Air China Cargo Co., Ltd. (Air China Cargo) was founded on December 12, 2003. Headquartered in Beijing, takes Shanghai as its main airfreighter operation base and is China's only cargo airline operating with the national flag.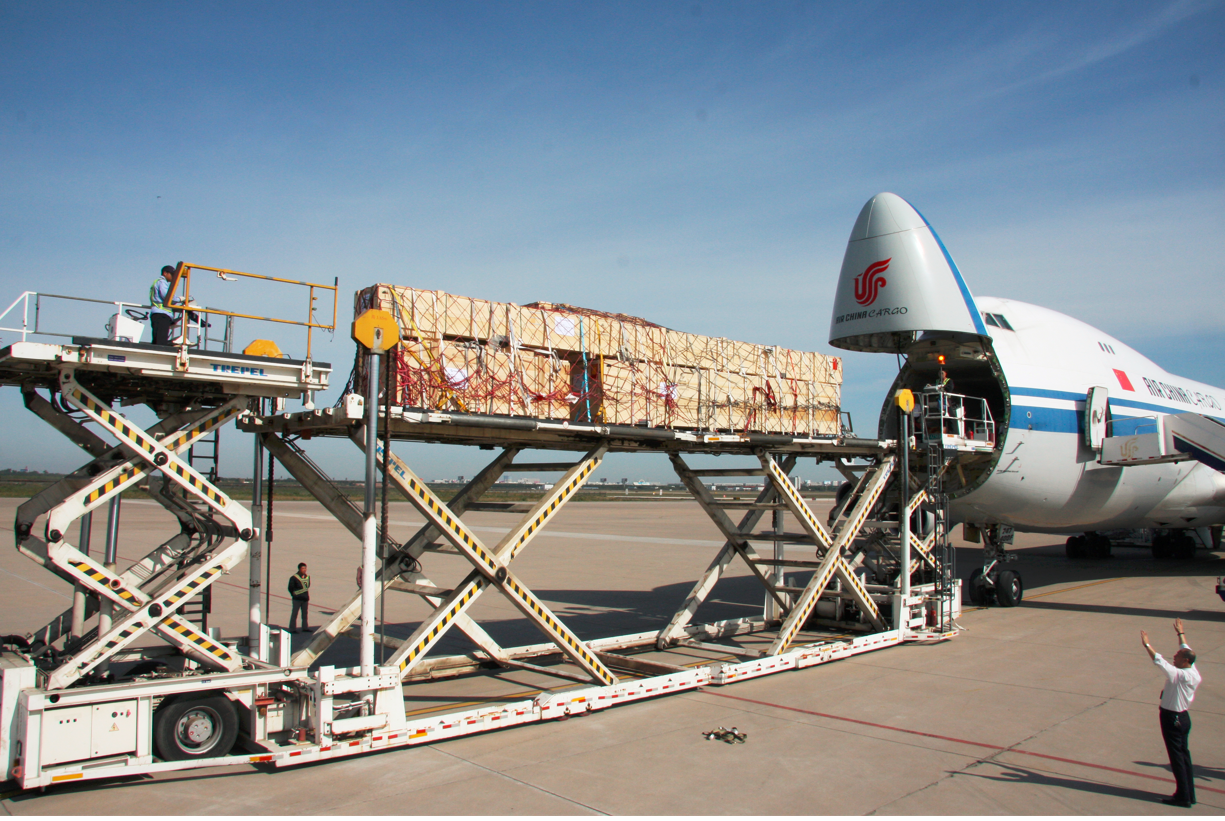 Now, Air China Cargo has three B747-400F air freighters, eight B777F air freighters and four B757-200SF airfreighters in total, with an average age of 12 years. Besides, Air China Cargo also enjoys the exclusive operation of all airliner bellyholds from Air China.
Based on the logistics resources of China National Aviation Holding Company and Air China, in close cooperation with the world's major airfreight depots, Air China Cargo has established a global freight depot support system covering cities like Shanghai, Beijing, Taipei, Frankfurt, Amsterdam, Los Angeles, New York and Osaka, thus being able to offer customers quality services.
Address: Pelikaanweg 1, 1118 DT, Schiphol, The Netherlands
Telephone: +31 (0)20 405 9408
Website: www.airchinacargo.com
‍