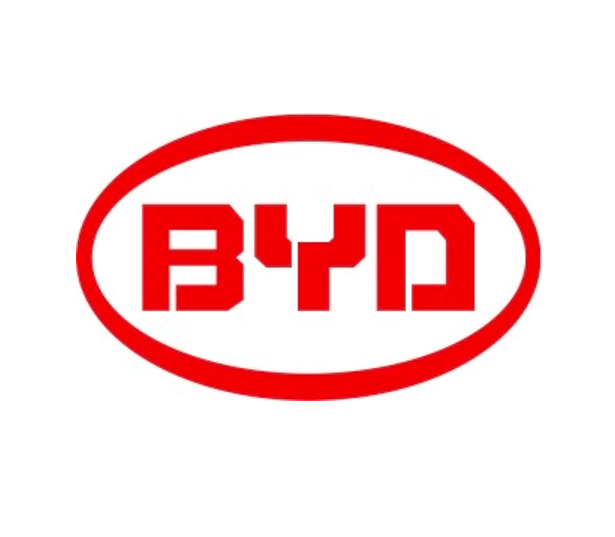 BYD Europe B.V. was established in Rotterdam, the Netherlands in December 1998 and was the first overseas subsidiary of BYD. Its main focus is to provide European customers with BYD new energy vehicles, rechargeable batteries, solar panels, energy storage systems, rail transit andother new energy products, as well as related after-sales services. It is committed to establishing the international brand of BYD Auto and improving its international reputation and influence.
After more than 20 years of development, BYD has grown from a brand that was unknown in Europe to a compelling new energy vehicle industry leader. Thanks to the efforts of the European branch, BYD's pure electric buses have already been sold in more than 20 countries and in over 100 major European cities including Amsterdam (the Netherlands), London (the UK), Madrid (Spain), Turin (Italy), Oslo (Norway), etc.
Besides that, to have a more efficient solution to the increasing European bus orders and to meet local market requirements and regulations, BYD invested in two electric bus factories in Europe, one located in Komarom, Hungary, and the other located in Beauvais, France. BYD also owns three subsidiaries in the U.K., Italy and Sweden respectively.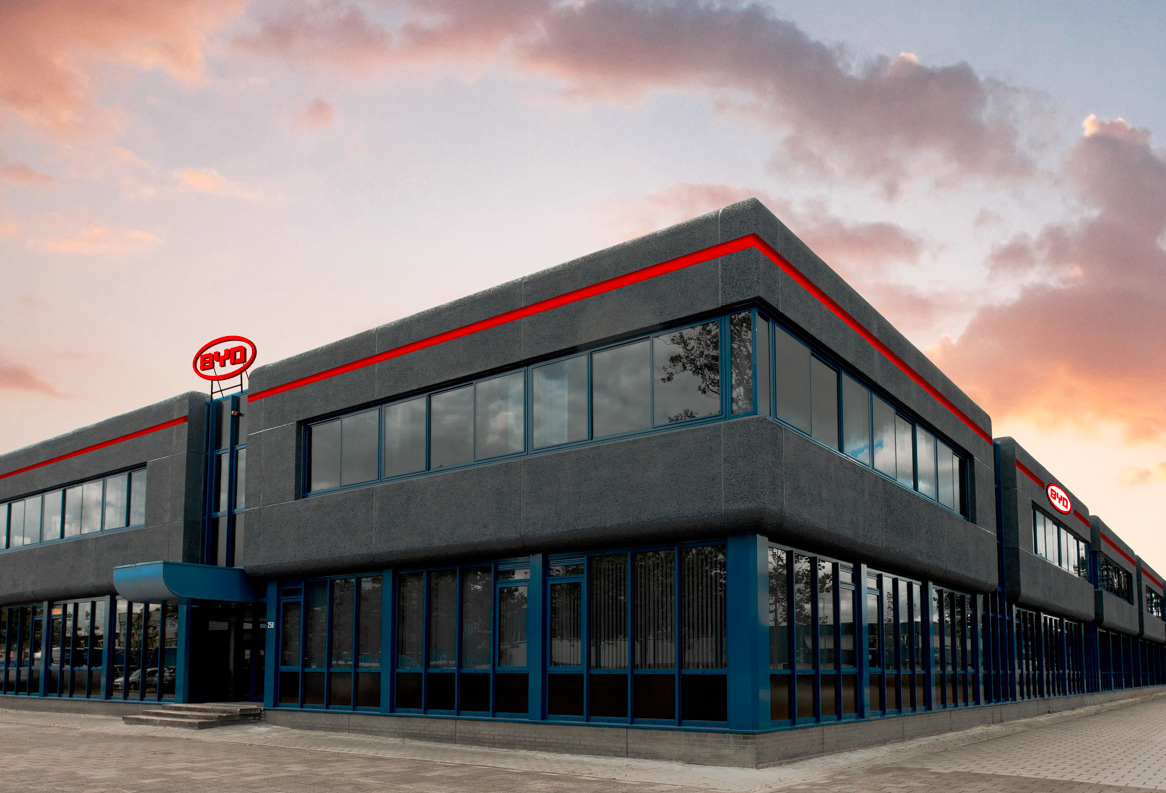 Add:'s-Gravelandseweg 256, 3125 BK Schiedam
Tel: +31102070888
Website: http://www.bydeurope.com/
‍