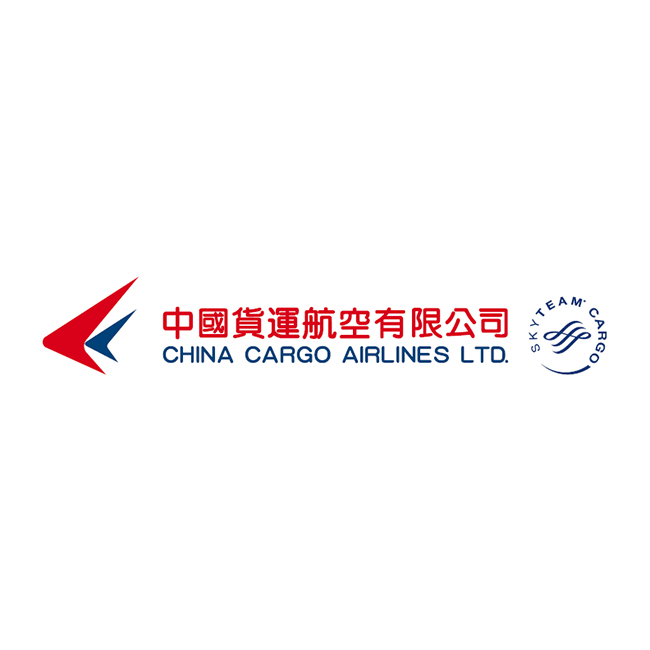 China Cargo Airlines, is a cargo airline with its head office at Hongqiao International Airport in Shanghai, People's Republic of China. It is China's first all-cargo airlines operating dedicated freight services using China Eastern Airlines route structure.
China Cargo Airlines was established on 30 July 1998 and started operations in October 1998. It was founded as, and remains, a joint venture between China Eastern Airlines and China Ocean Shipping.
In 2011, China Cargo Airlines merged operations with Great Wall Airlines and Shanghai Airlines Cargo. The two airlines were rebranded as China Cargo Airlines progressively. It is a member of SkyTeam Cargo.

Add: Room 6150, Pelikaanweg 9, 1118 DT, Schiphol, The Netherlands
Tel: +31 (0)20 6556 805
Website: www.eal-ceair.com