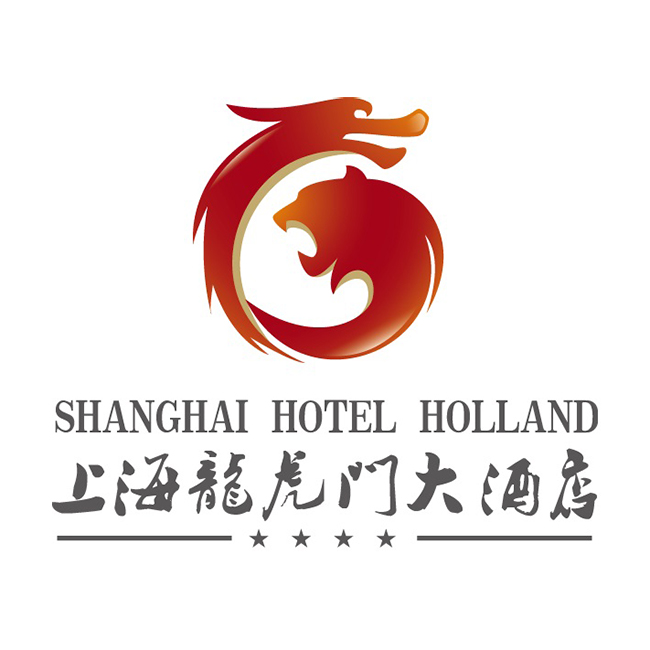 Shanghai Hotel Holland was completed in 2008 as the first project funded solely by private investment from China to the Netherlands, approved by the Chinese government. Thanks to continuous team effort, the hotel has developed into a full-service business hotel, offering 74 guest rooms and 350 m2 meeting space, employing close to 30 local staff members.
Through strategic planning and adaptation, the hotel improves its operational efficiency and team building towards greater professionalization and specialization. With increasing competiveness and stability in Dutch domestic market, Shanghai Hotel Holland maintains its managing ideology as well as contributes towards Dutch-Sino business communication.
The hotel strives to provide international guests with a modern, pleasant environment and friendly, professional services, demonstrating eastern hospitality with western comfort. The current focus of the hotel is to further improve its facilities and services, in order to establish a successful and professional brand image within the industry.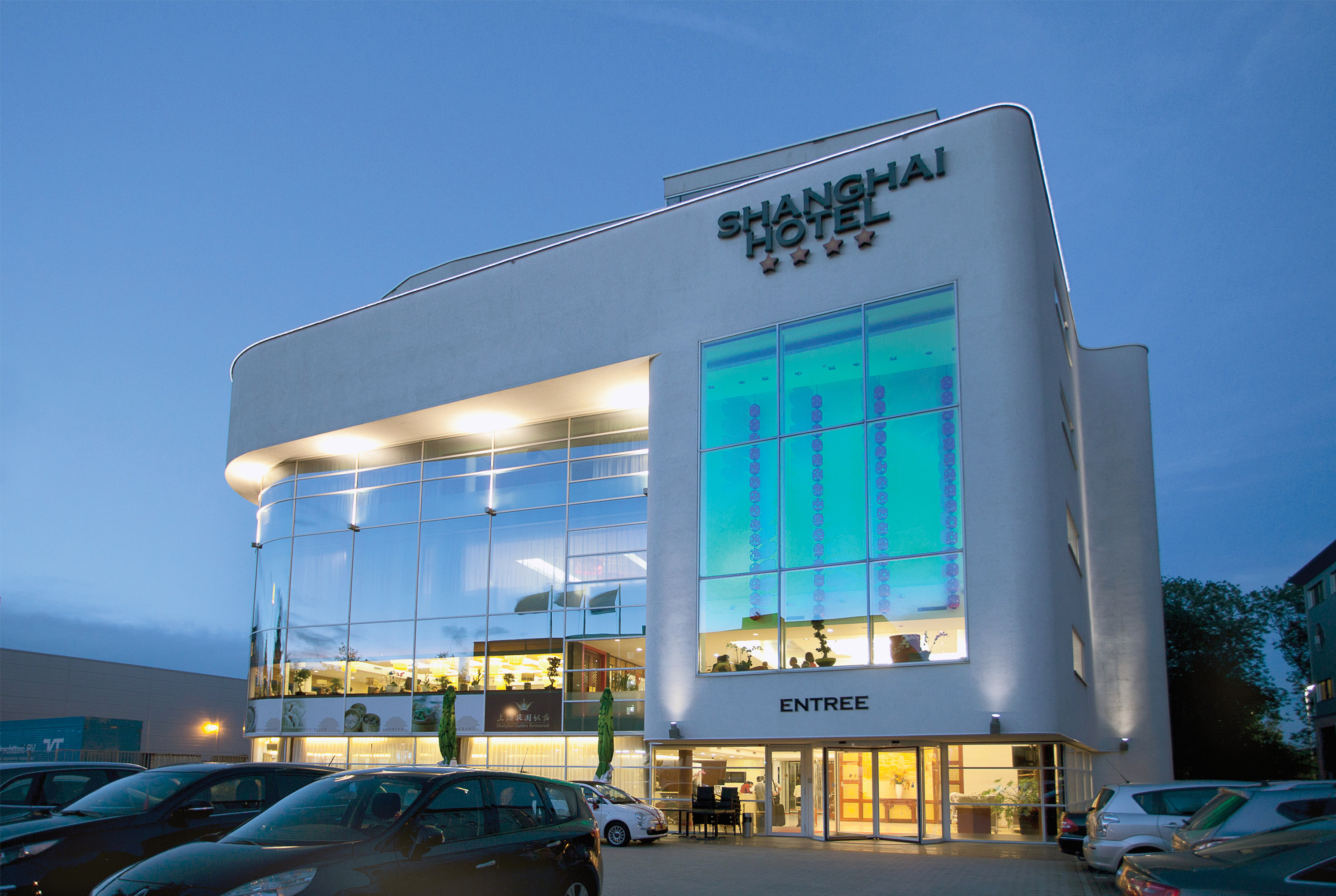 Add: Kleveringweg 11, 2616LZ, Delft, The Netherlands
Tel: +31-15-7200077
Email: info@shanghaihotelholland.com
Website: www.shanghaihotleholland.com
‍
‍