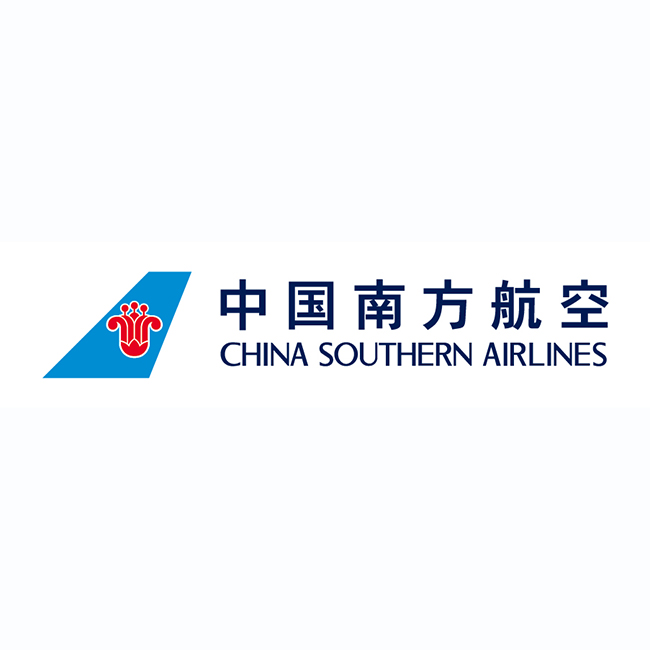 China Southern Airlines Co., Ltd. is directly affiliated with China Southern Air HoldingCompany Ltd., specializing in air transportation services. With headquarters based in Guangzhou, China Southern Airlines has its company logo seen around the globe with a brilliant red kapok delicately adoring a blue vertical tailfin. China Southern Airlines possesses the largest fleet and the most developed route network, and offers the largest passenger capacity among any airline in the People's Republic of China.
Currently, China Southern Airlines operatesmore than 850 passenger and cargo transport aircraft, including Boeing B787, B777, B747 and B737, as well as Airbus A380, A330, A321, A320, and A319. Theairline's fleet ranks 1st in Asia and 3rd in the world (Data source: IATA, interms of fleet size).
China Southern Airlines' safety commitments – and will continue to be – unwavering both throughout China and globally.On June 15th 2018, China Southern Airlines was honored with the 2-Star Flight Safety Diamond Award by the Civil Aviation Administration of China (CAAC) as the leading Chinese carrier to maintain the highest safety records in China.
With continued efforts to establish itself as a network-oriented world-class airline with Chinese characteristics, China Southern Airlines has formed an extensive network across China that links Europe and Oceania and radiates throughout North America, the Middle East, and Africa from Asia.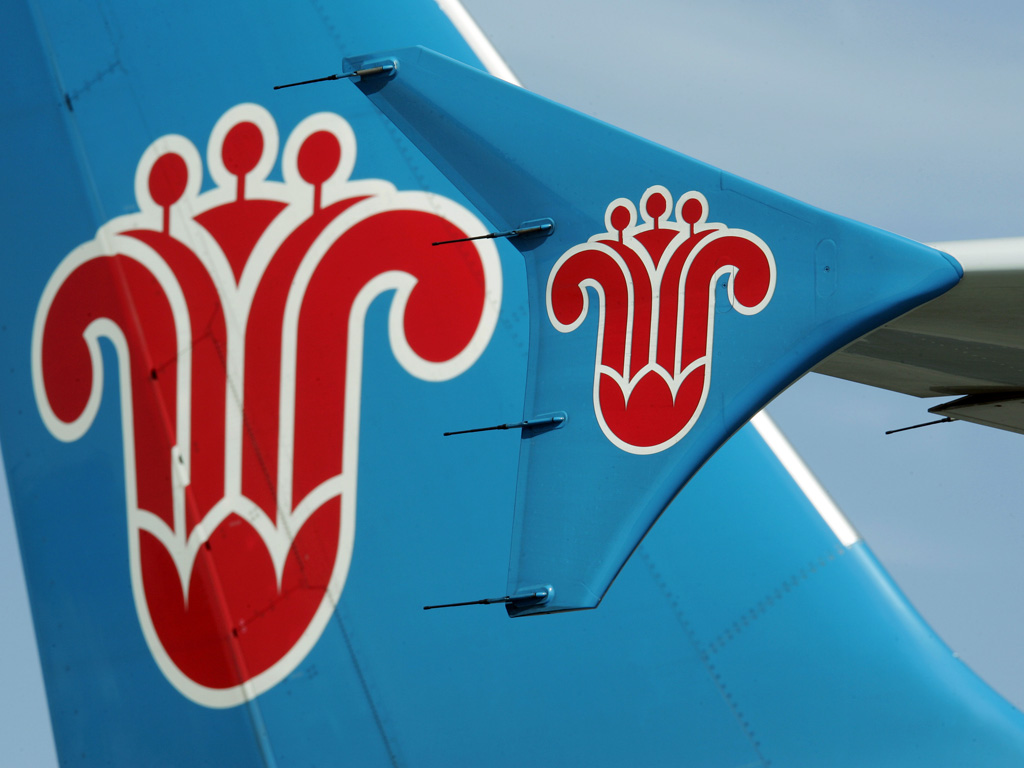 China Southern operates more than 3,000 daily flights to 224 destinations in 40 countries and regions across the world.
For years China Southern has been committed to building up the Canton Route to turn Guangzhou into an international airhub. Now Guangzhou is becoming the No.1 gateway from China mainland to Australasia and Southeast Asia.
Add: WTC, Schiphol Boulevard 287, A6, 1118 BH, Schiphol, The Netherlands
Tel: +31204120302
Email: info@csair.nl
Website: www.csair.nl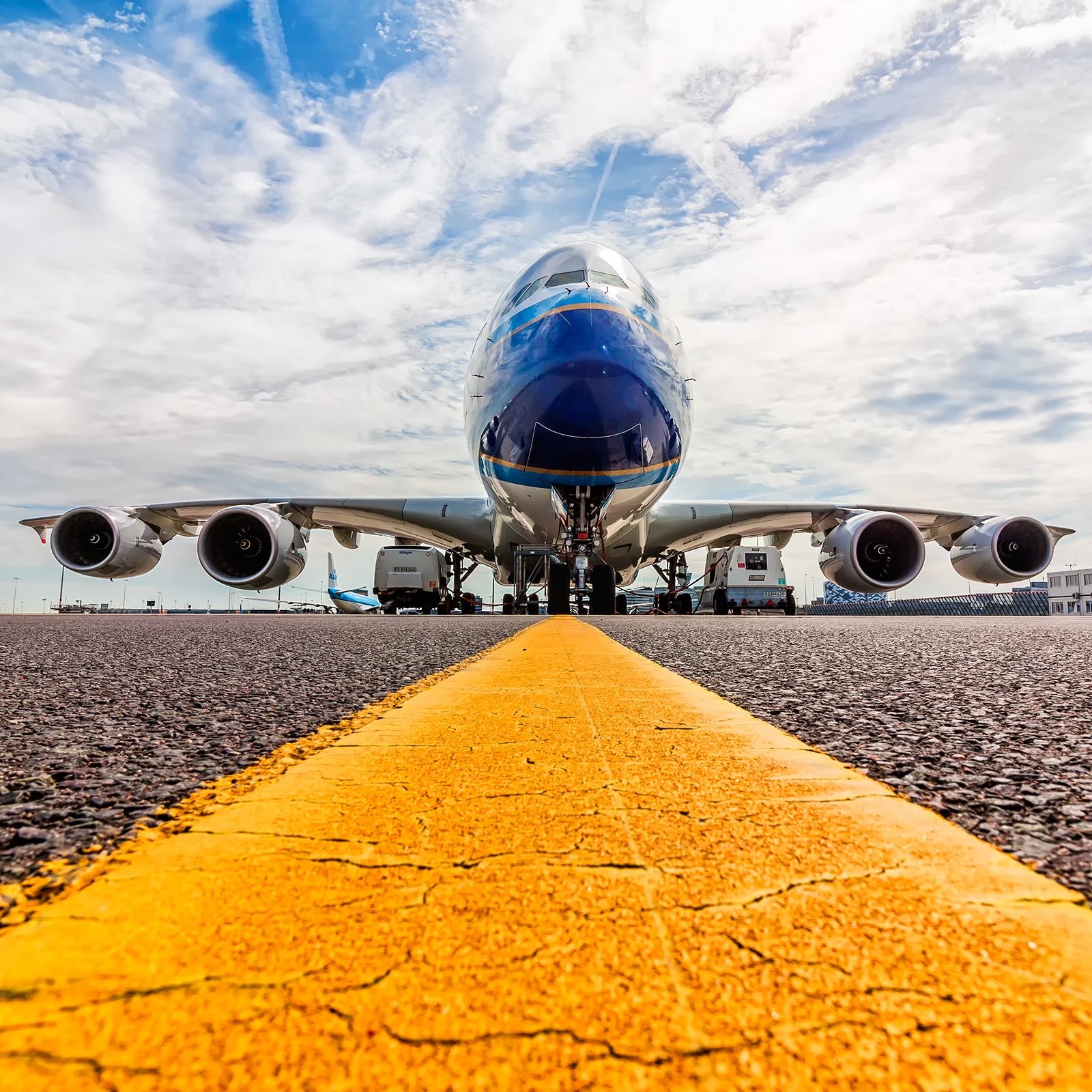 ‍