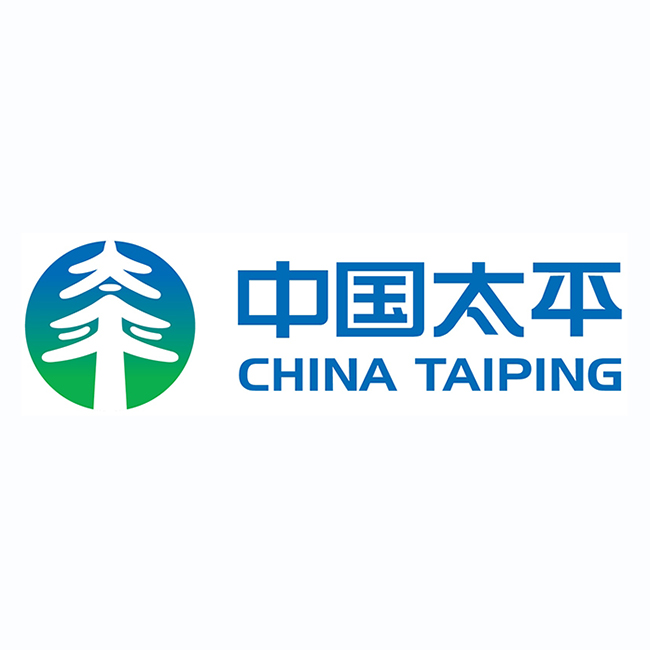 Incorporated in Shanghai in 1929 and enriched by its glorious cultural heritage, China Taiping Insurance Group (China Taiping) is the longest established insurance group in China. Headquartered in Hong Kong, it has long been providing products and services across the globe, a major factor attributing to its success. China Taiping operates in many countries across Europe, North America, Oceania, East Asia and Southeast Asia. It has a broad range of businesses offering one-stopcomprehensive insurance and finance products and services to clients, including life insurance, general insurance, pension insurance, reinsurance, reinsurance brokerage and insurance agency, securities brokerage, asset management andnon-financial investment.
China Taiping Insurance UK (Taiping UK) is a subsidiary of China Taiping Group, with 35 years of underwriting experience in the UK and Continental Europe. Over the years, Taiping UK has successfully created a networking platform for agents,brokers and other professionals. Its adherence to the philosophy of 'diligent management, sincere service' has enabled the company to offer excellent insurance services to local communities, businesses and Chinese enterprises in the UK. At the same time, Taiping UK regularly engages in and supports local Chinese cultural events and actively promotes UK-China cultural exchanges. At the forefront of China Taiping's strategic center in Europe, Taiping UK is an important overseas subsidiary and receives strong capital support from China Taiping Insurance Group.
The mission of China Taiping is to contribute towards building a peaceful and prosperous society, through continuously working with local businesses,communities and strengthening the bilateral relationship between the UK and China.
Add: Boompjes 40, 3011 XB, Rotterdam, The Netherlands
Website: www.uk.cntaiping.com