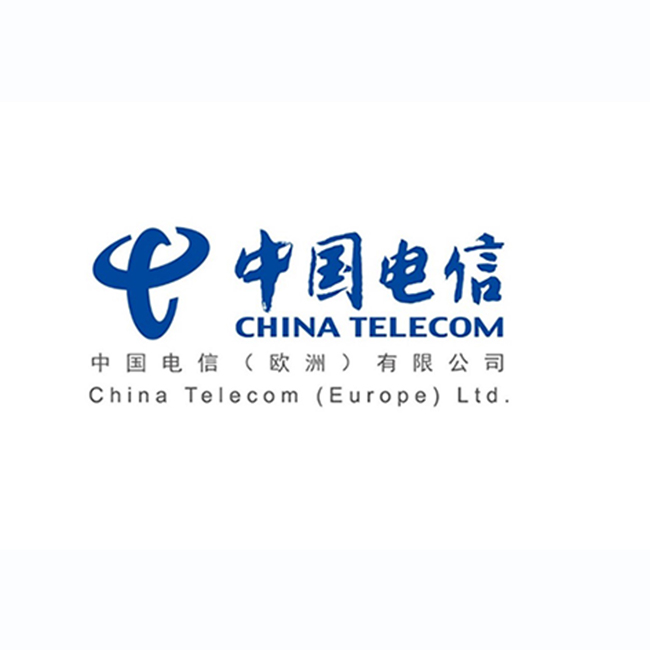 China Telecom Europe (CTE) is a wholly owned subsidiary of China Telecom Global (CTG), the international arm of China Telecom.
We can integrate all your international communications needs under one global contract. We call it the Digital Silk Road. Let us handle your data, voice, cloud, hosting and ICT requirements; and give you the peace of mind that comes from knowing you're in the safe hands of industry experts with local knowledge.
CTE is the leading Chinese provider of international telecommunication and ICT services. We serve European multinational enterprises, Chinese enterprises in Europe, carriers, telecom service providers and Europe-based Chinese consumers.
We have an extensive global network providing services than span the world. We offer you more options than any other carrier when you do business with China.
Our European-Asia Network consists of more terrestrial and submarine routes than any of our competitors. Domestically, we are the owner/operator of the largest digital network in China. This results in superior lower latency, greater diversity and improved resilience when accessing business applications to and from China.
Best of all, you can get all the services you want from one provider. CTE seamlessly connects your global business to the world's largest single marketplace.
Add: 1st Floor, Koningin Julianaplein 10, 2595 AA, The Hague, The Netherlands
Tel: +31(0)70-891-8444
Email: qijin@chinatelecomglobal.com
Website: www.chinatelecomeurope.com
‍
‍