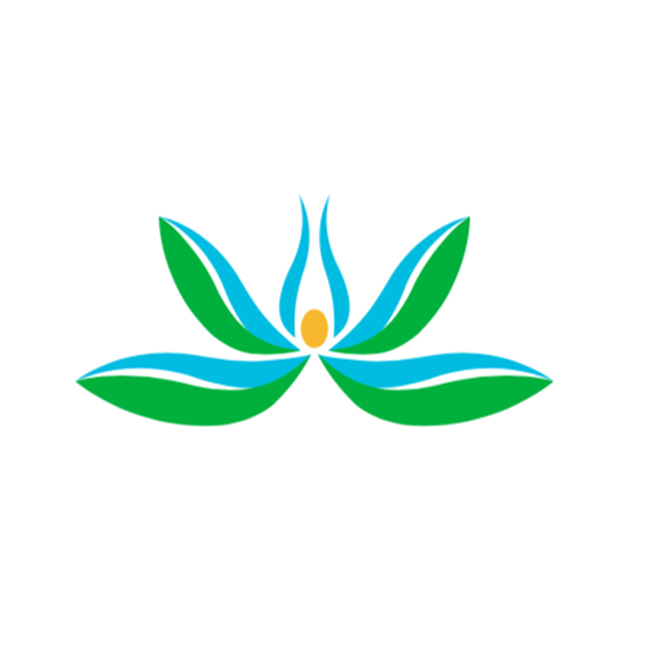 In order to better serve the domestic market, the company's business in the Netherlands mainly includes the following four levels:
(1) Obtain information and advanced technology of international aquatic therapy development.
(2) To build an exchange platform in the field of aquatic therapy between China and the Netherlands.
(3) Establish exchanges and cooperation between Chinese and Dutch universities.
(4) Recruiting senior international experts to dispatch domestically.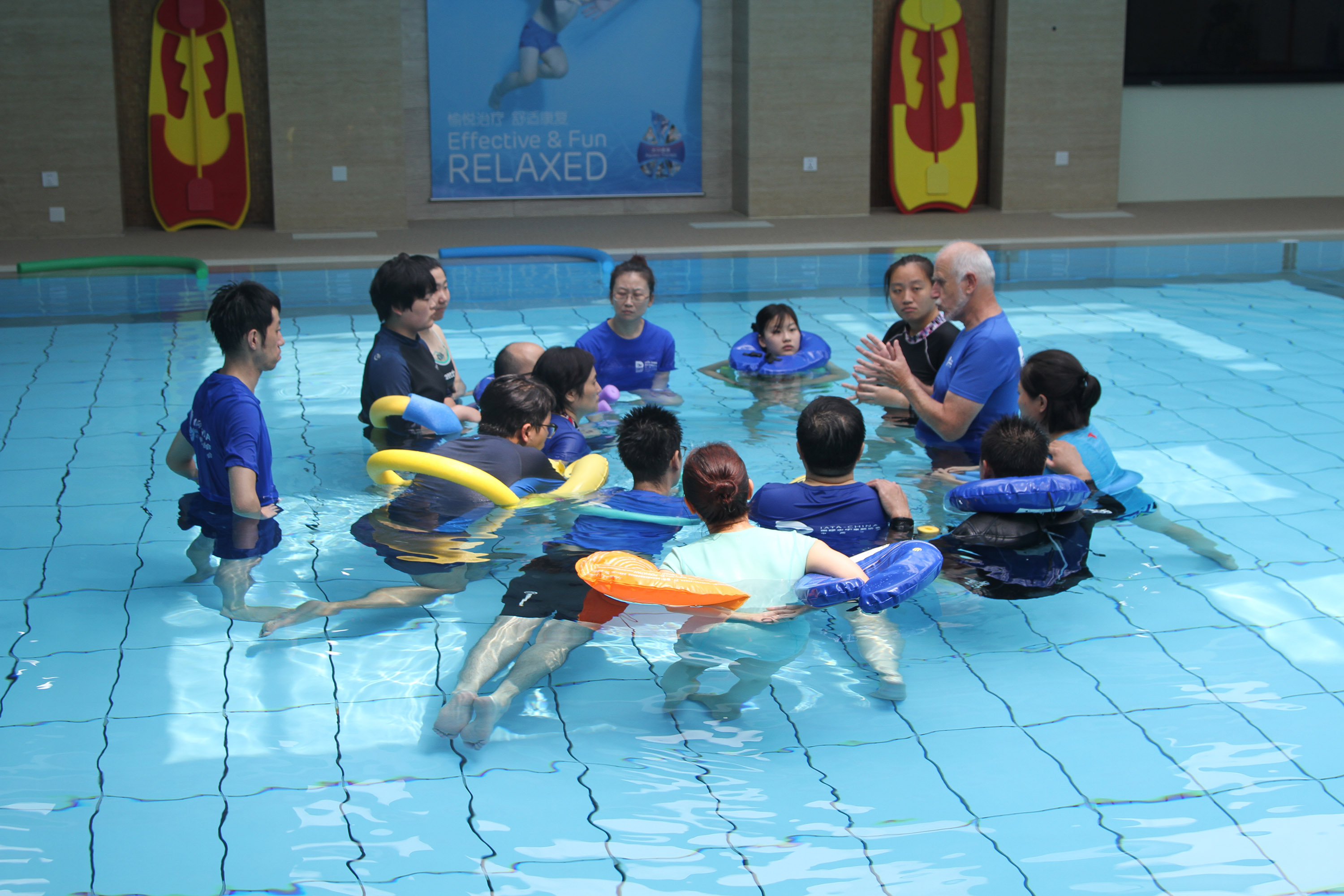 Add: Platostraat 46, 2493 ZP, The Hague, The Netherlands
Tel: +86 13601370720
Email: zt@iatachina.org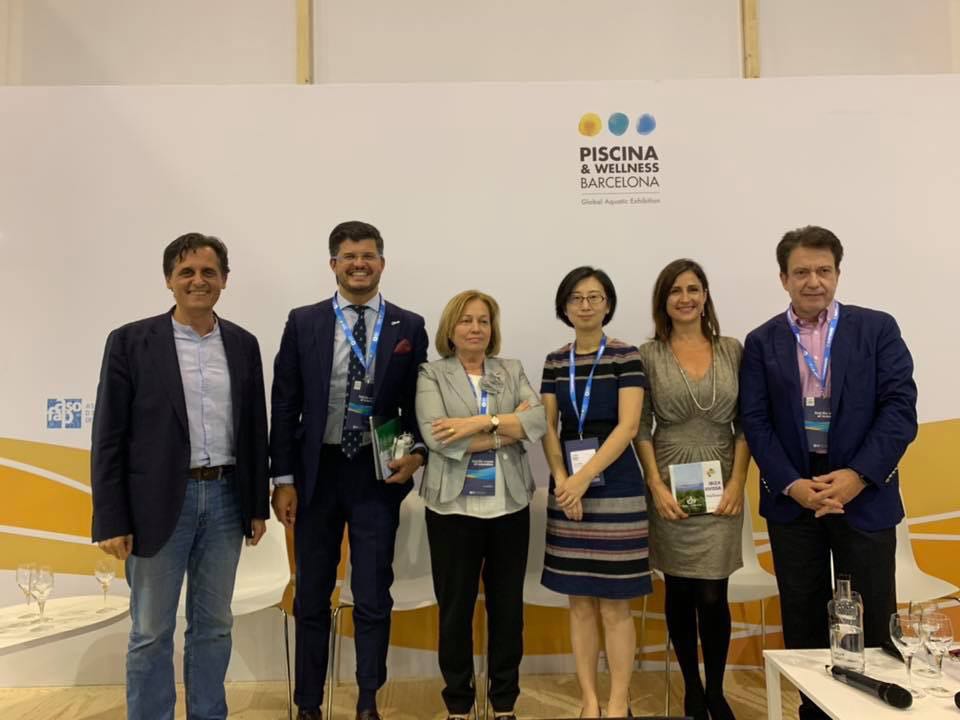 ‍