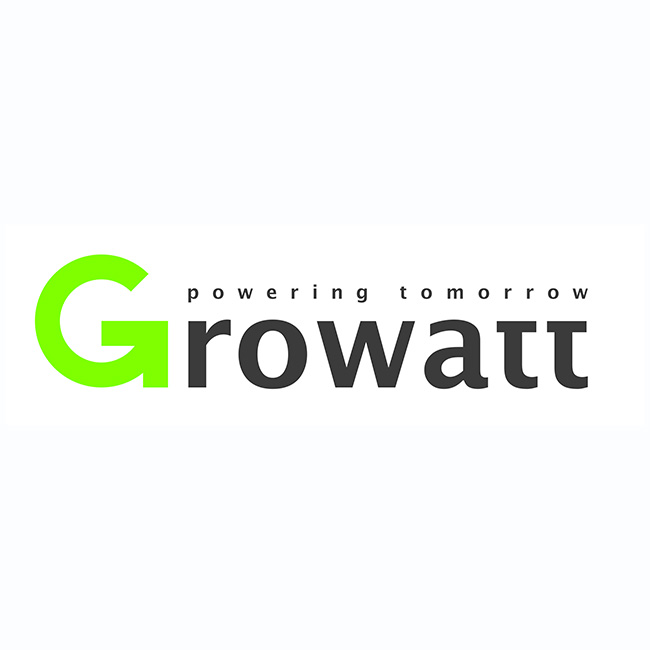 Growatt is a new energy enterprise dedicated to the R&D and manufacturing of PV inverters including on-grid, off-grid and storage inverters, and smart energy management solutions as well.
Over the years, Growatt has built strong and experienced local teams in key markets, such as Europe, Australia, India, and the Americas. The company has established an extensive service network with 14 offices and warehouses around the world.
By the end of 2019, Growatt has shipped over 1.7 million inverters to over 100 countries and regions worldwide. According to the reports released by Wood Mackenzie and IHS Markit, Growatt ranked in top 10 global PV inverter suppliers in 2019. Growatt was also among the top 3 for global shipments of single-phase PV inverters and top 5 for three-phase string inverters.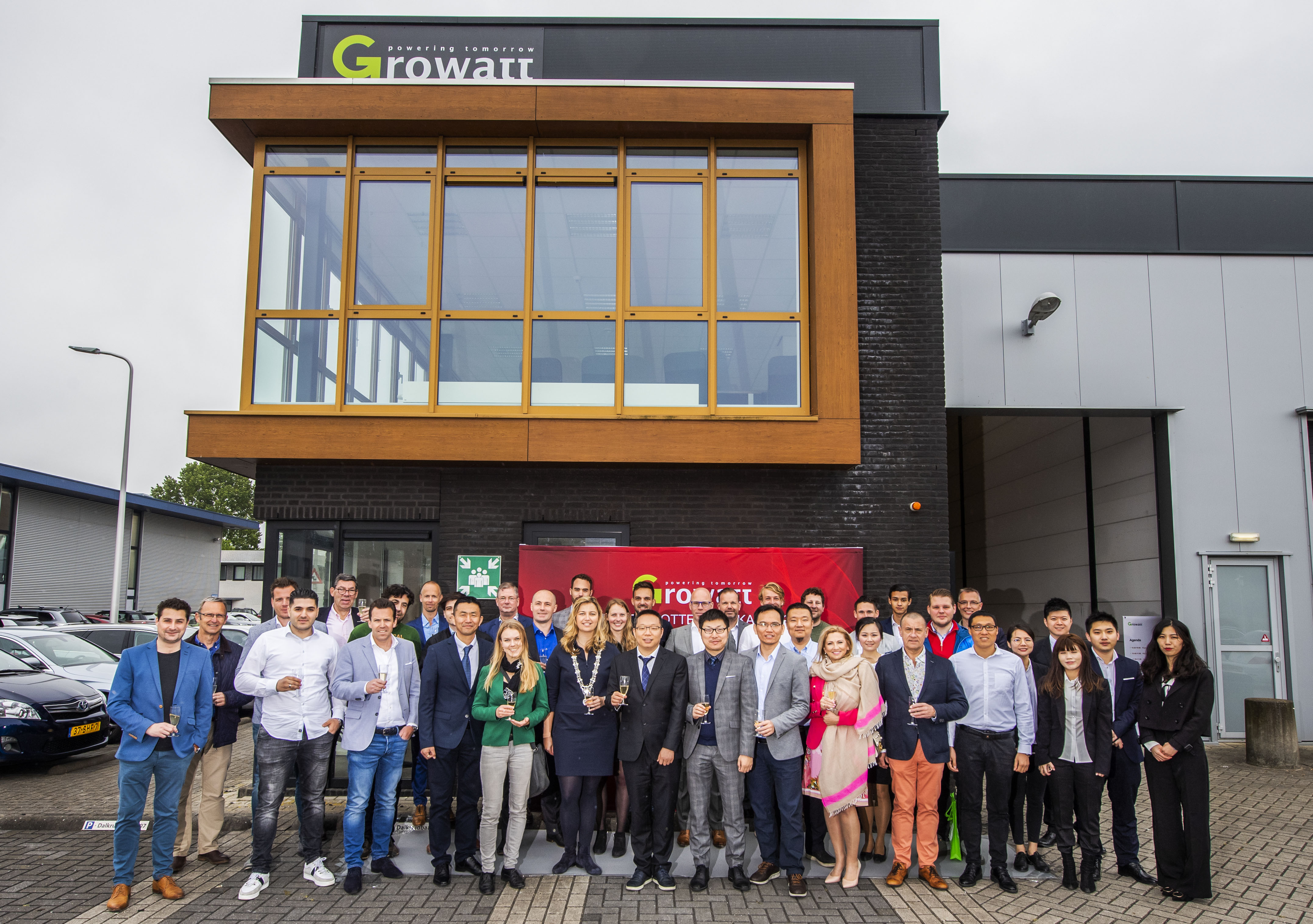 Add: Dalkruidbaan 107,2908KC Capelle a/d Ijssel,The Netherlands
Tel: +31 0850409967
Email: cherry@growatt.com
Website: http://www.ginverter.com/
‍