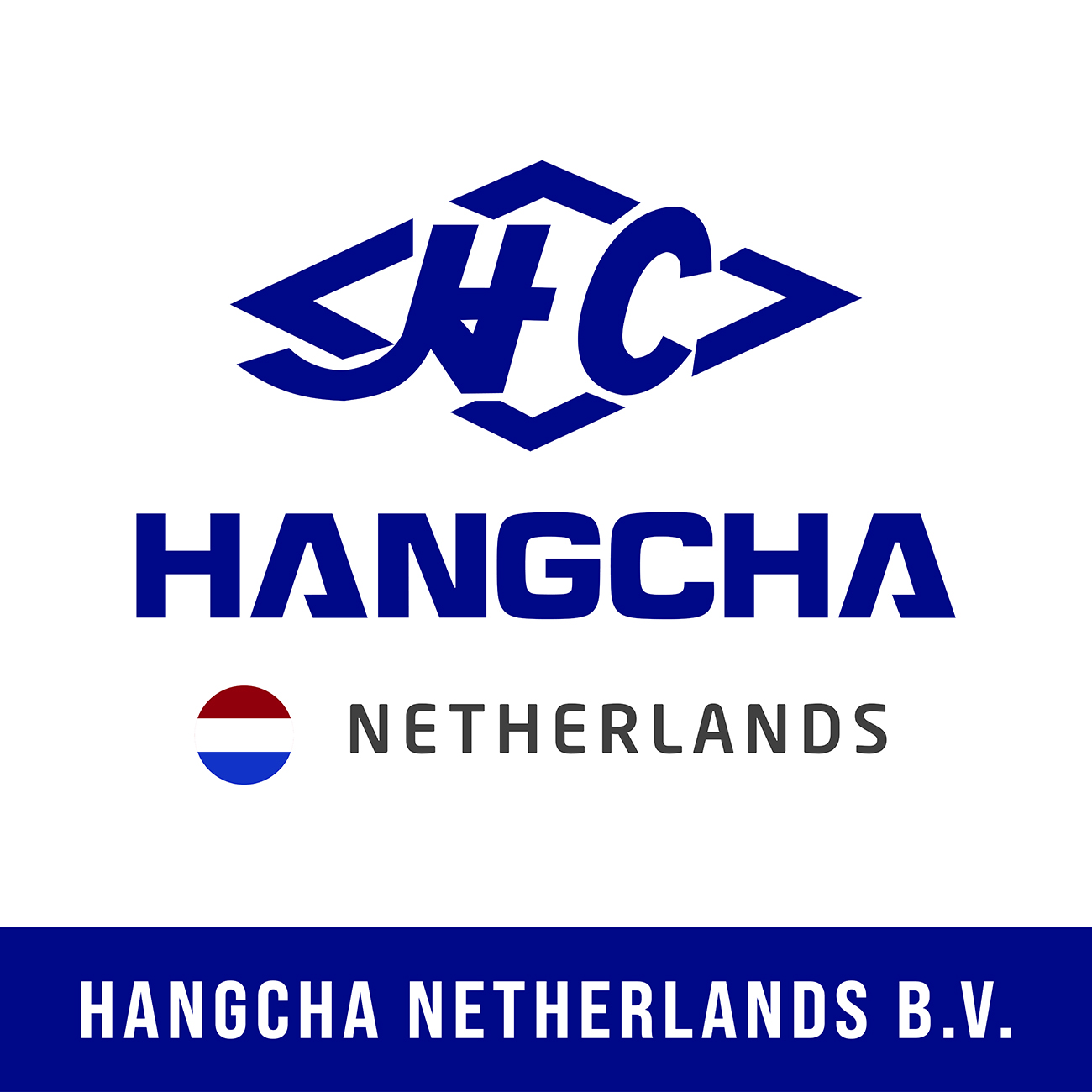 HANGCHA group is proudon its history and developments since it was founded in 1956, one of the leading global material handling equipment manufacturers in China and globally. Listed on the A stock of Shanghai stock Exchange in December 2016. According to the ranking of global forklifts by sales by MMH Modern Material Handling Magazine, HangCha Group is ranked the 8th in the world.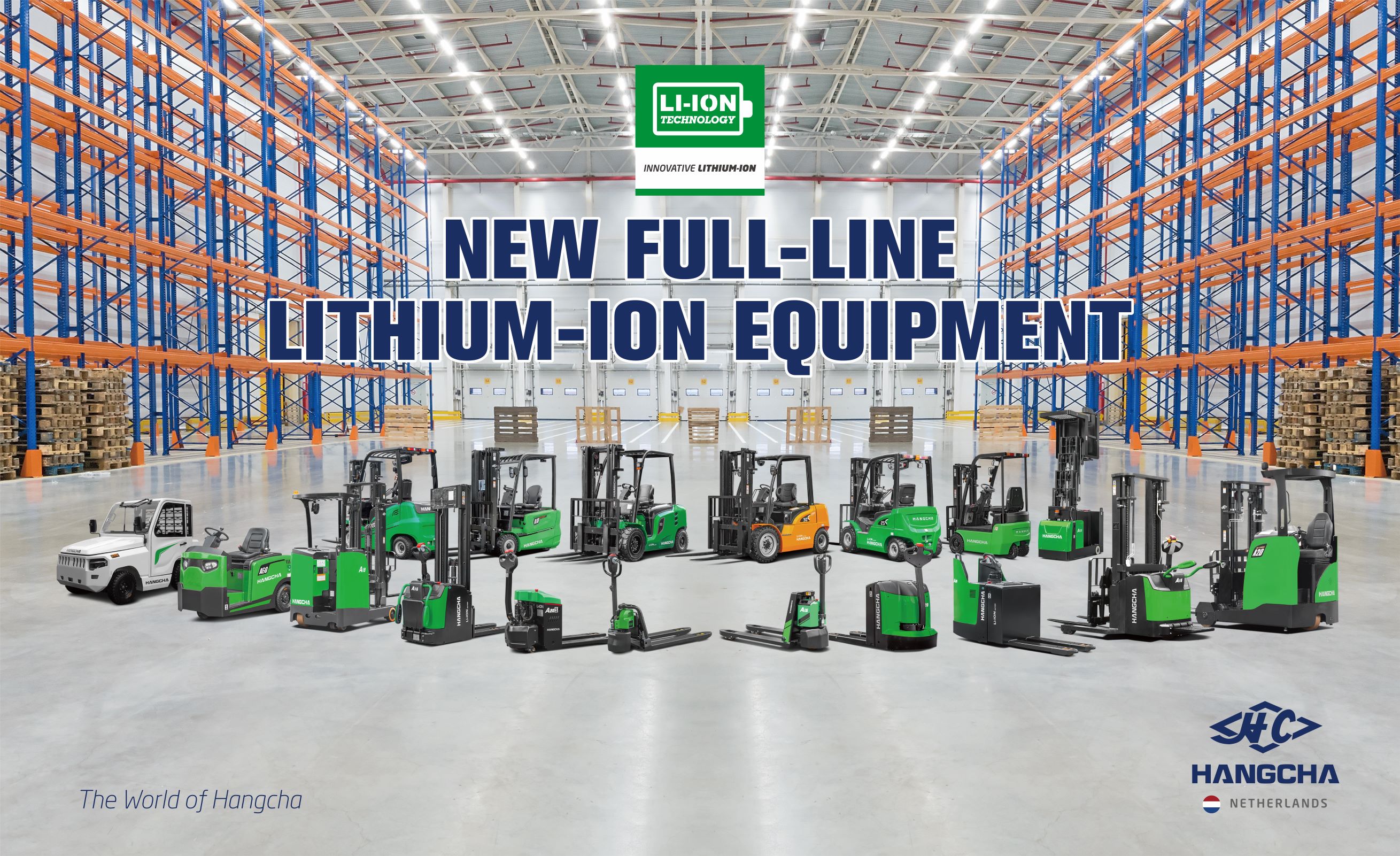 Hangcha Nederlands B.V. as the European service center, is located in Almere which is the central area of The Netherlands. The aim is to improve Hangcha's global marketing network, enhance technical support, after-sales, and accessory services in the European market, create a completeservice system including professional technical services, thus to stabilize the reputation of Hangcha in Europe.
Hangcha Nederlands B.V. provides services such as sales of parts and whole forklifts, technical services such as logistics handling, machinery leasing, technical information consulting, intelligent logistics system project implementation, and automation project integration.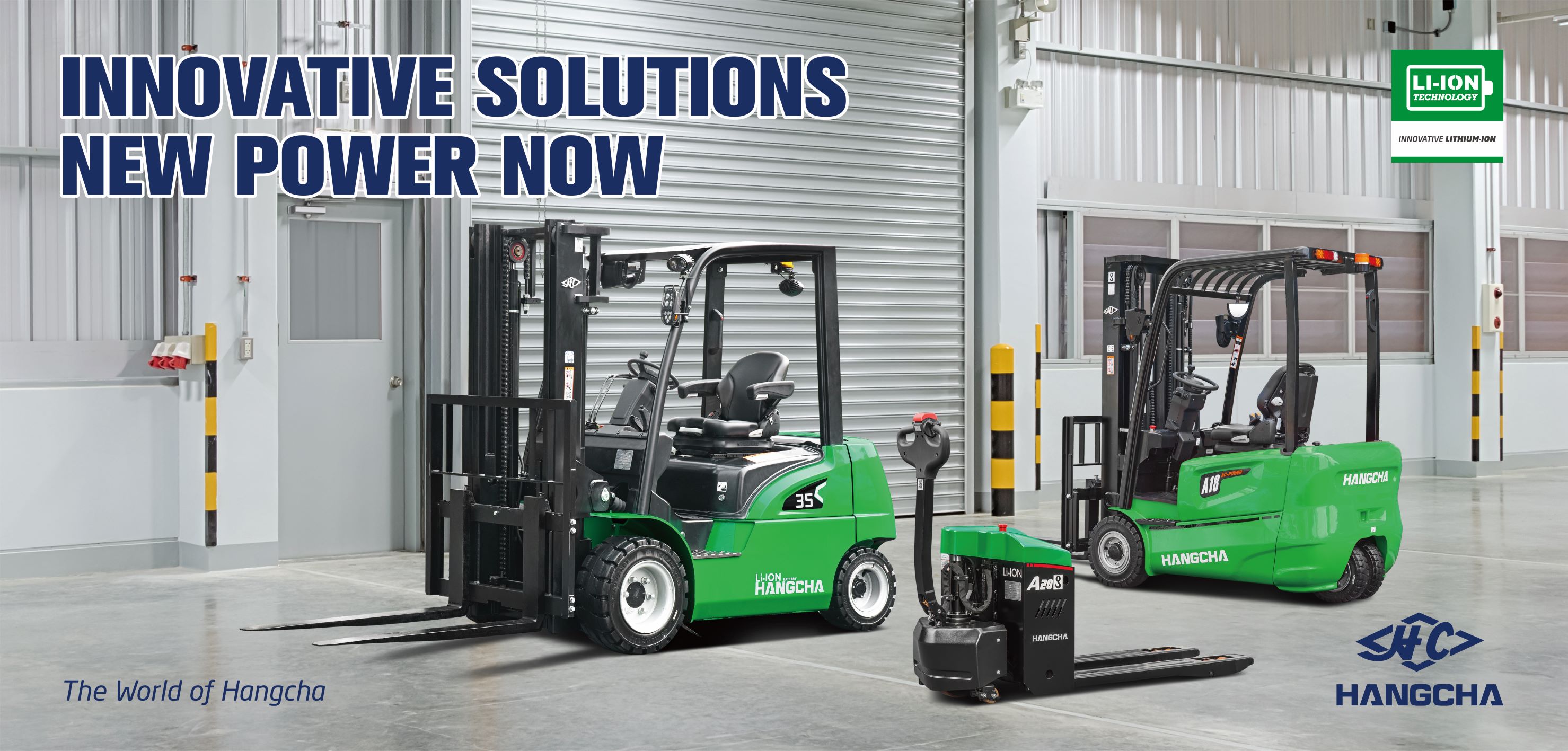 Address: Splijtbakweg 111, 1333 HJ Almere
Phone: +31 (0)36 303 0008
Email: Infohangchanl@hcforklift.com
Website: https://www.hcforklift.com/
‍