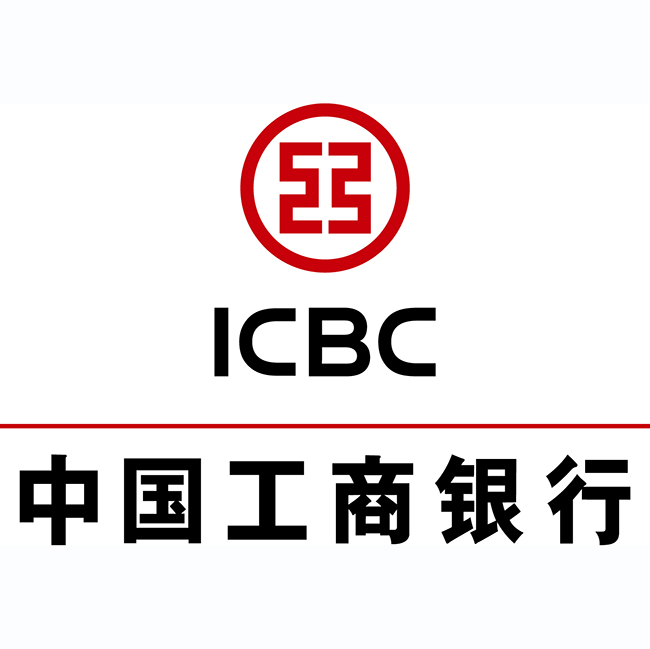 ICBC (Europe) SA. Amsterdam Branch is a presence in the Netherlands, which is established by ICBC via its wholly owned subsidiary bank in Luxembourg. ICBC Amsterdam Branch is located at Museumplein,which is a renowned square in Amsterdam. It is close to such well-known attractions as the Van Gogh Museum and the Rijksmuseum.
With the dual goal of becoming the"first choice for Sino-Dutch exchanges" and "the messenger of Sino-Dutch cultural exchanges", ICBC Amsterdam branch actively serves"go global" companies, delving into localized operations, fulfilling social responsibilities, its business performance and influence in the Netherlands constantly improving.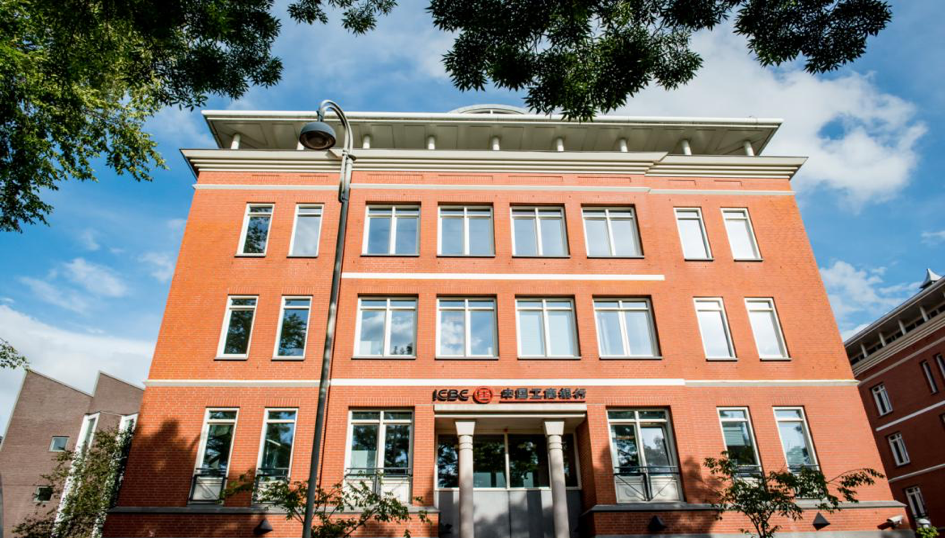 ICBC Amsterdam Branch was officially open to the public on 20 January 2011. Leveraging on the leading market position,quality customer base, diversified business structure, robust innovative capability and excellent brand value of ICBC, ICBC Amsterdam Branch can satisfy financial requirements of customers in such aspects as account opening,deposit, remittance, settlement, corporate finance, trade finance and wealth management. Therefore, it is the best choice for Chinese enterprises willing to expand their businesses into the Netherlands and for Dutch enterprises with investments in and trade with China.
ICBC Rotterdam branch under its jurisdiction opened in 2016, which is situated in the heart of Rotterdam. It is located opposite to Rotterdam Central Station and close to the Port of Rotterdam, the largest port of Europe. ICBC Rotterdam branch is currently providing diversified financial services to corporate clients in the southern part of the Netherlands.
Add: Johannes Vermeerstraat 7-9, 1071 DK, Amsterdam, The Netherlands
Tel: +31(0)20 570 6666
Email: icbcamsterdam@nl.icbc.com.cn
Website: http://amsterdam.icbc.com.cn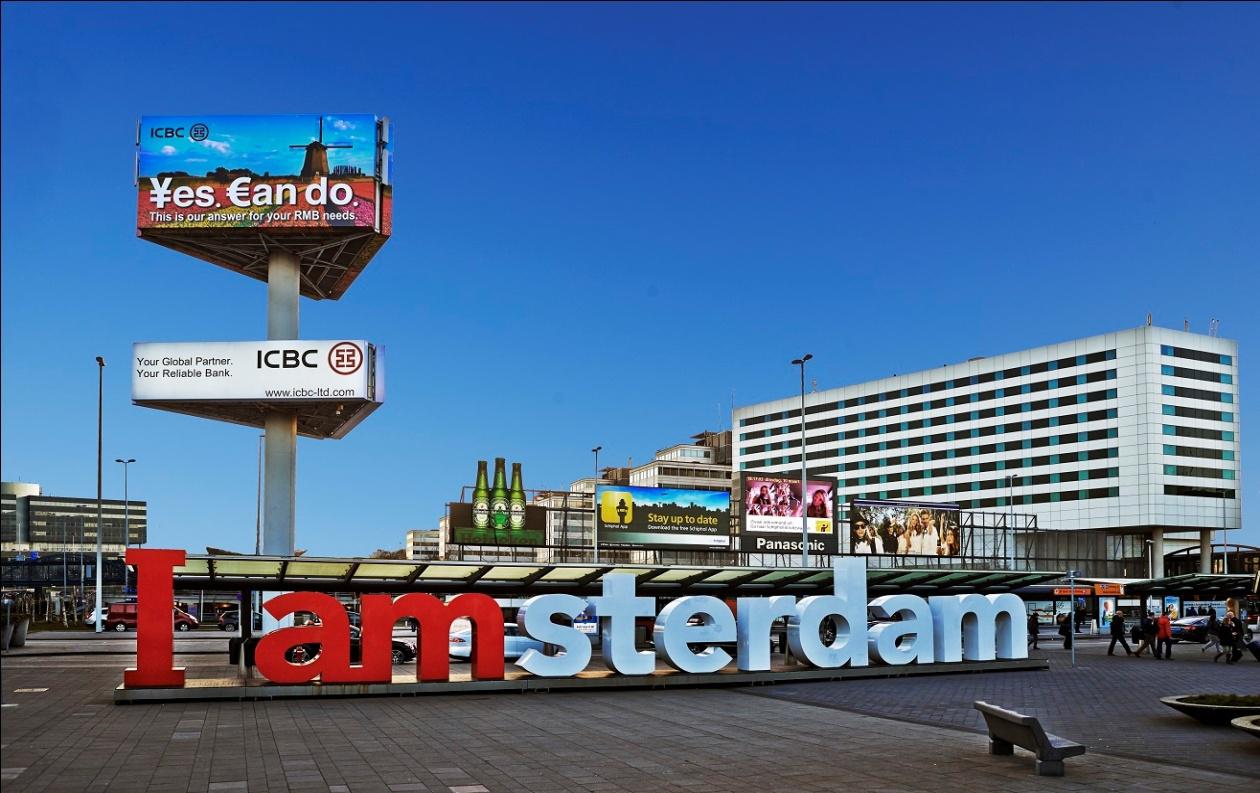 ‍