In 2018, LGMG opened its first European company,based in Rotterdam, the Netherlands. Centrally located in Europe, next to ports and highways, the new office provides a perfect base to provide fast deliveries of machines, spare parts, and also quality service support.
LGMG Europe has a strong focus on safety and customer support, bringing an ever-expanding product line of quality working at height equipment. Utilizing state of the art manufacturing techniques, we are able to keep prices competitive.
We offer a full range of scissor lifts and rough terrain scissor lifts along with articulated and telescopic boom lifts. Thanks to our high-quality standards and reliability, our products are distributed to more than 30 countries including Norway, Denmark, United Kingdom, Spain,Germany, Italy, the Netherlands, Ireland, Poland, Bulgaria, Russia, Korea,Singapore, Malaysia, the United States.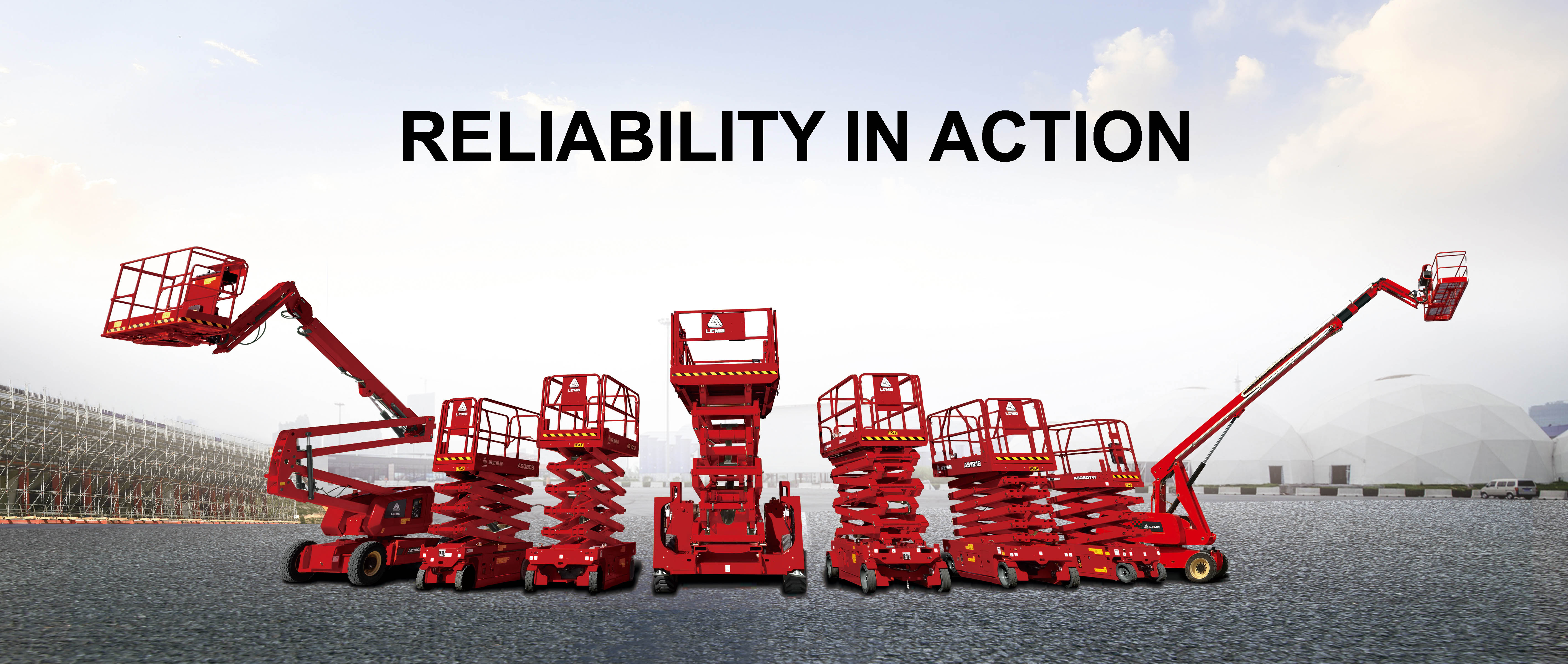 LGMG Europe is part of the,Lingong Machinery Group, which was founded in 1972 and is one of the leading construction machinery groups in China. Officially designated as one of the top100 enterprises in the industry, Lingong Machinery Group consists of three core companies: Shandong Lingong Construction Machinery Co., Ltd (SDLG), LingongGroup Jinan Heavy Machinery Co., Ltd (LGMG) and Lingong Special Machinery Co.,Ltd., along with 16 other affiliated companies. Our business segments include construction machinery, mining machinery, mobile elevated work platforms(MEWPS), special machinery, and component manufacturing.
Add: Donker Duyvisweg 301, 3316 BL Dordrecht, The Netherlands
Tel: +31(0)850642777
Email: info@lgmgeurope.com
Website: www.lgmgeurope.com