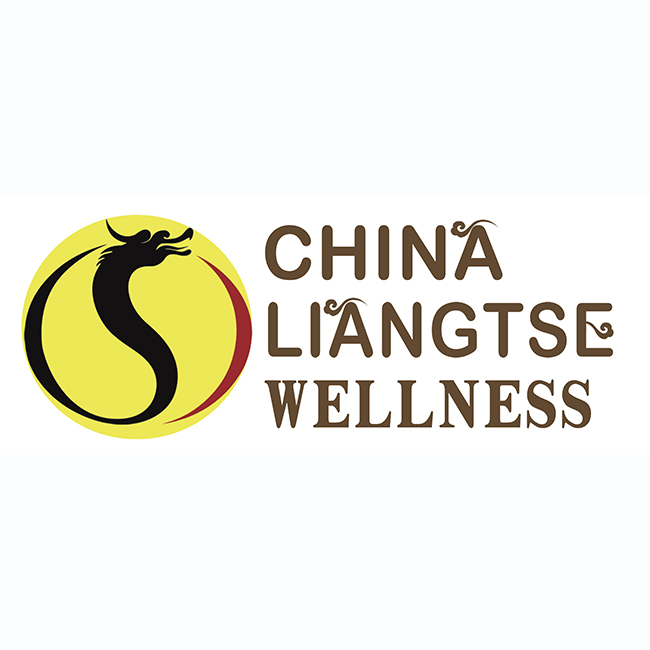 History
Shandong Huaxia Liangzi Health Management Co., Ltd. (referred as Huaxia Liangzi) was founded in 1997 in Jinan, the spring city. Adhering its development and philosophy of "being the first health service and creating the miracle of natural therapy", and in the process of constantly providing customers with innovative products and services, a diversified health service ecosystem with health preservation as the core was built, committed to providing overseas customers with diversified, multi-level health preservation services, leading China's health service industry to the world and the future, and composing a beautiful new chapter of health preservation.
Scale
Shandong Huaxia Liangzi Health Management Co., Ltd. has experienced more than 20 years of development and has spread in more than 100 cities around the world. It is the first in the industry to establish a standardized management system and quality inspection system. Through careful research, practice, improvement, innovation, and the integration of traditional methods and innovative materials, we are committed to becoming your trusted first-choice health expert.
Mission
Shandong Huaxia Liangzi Health Management Co., Ltd. under the strategic layout of "Healthy China" will carry forward the spirit of product innovation, build a health care service system, deeply explore the important role of traditional Chinese medicine for the healthy life of the public, and provide specific information for more people around the world. Targeted health care solutions help more customers enjoy a healthy and beautiful life.
Huaxia liangzi Dutch branch was established in 2011 and is located in Wassenaar, in the west of the Netherlands. It is committed to providing a zero-stress healthy life and leisure way for the elites in the Netherlands.
‍
Add: Gravestraat 1, 2242 HX, Wassenaar, The Netherlands
Tel: +31 705112228
Email: info@liangtse.nl
Website: www.liangtse.nl