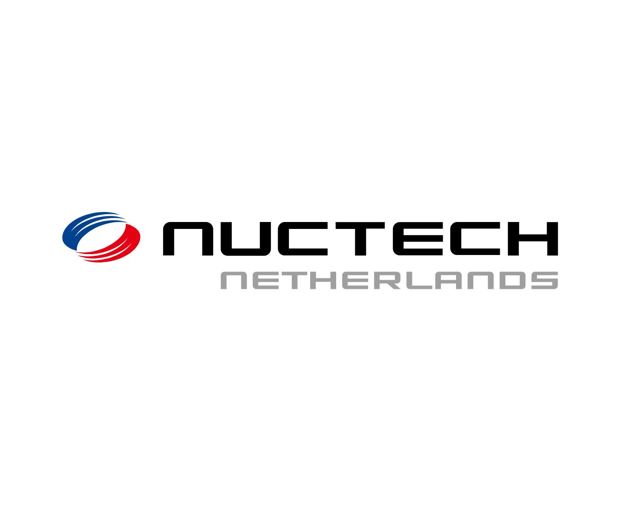 Nuctech is a globally advanced provider of security inspection equipment, products and solutions. Building on independent innovations and customer demands, Nuctech has supplied customers in more than 170 countries and regions with the most advanced innovative technologies, excellent quality products and integrated security inspection systems.
Innovation is at the core of NUCTECH. Owing to relentless R&D efforts, NUCTECH strives to stay at the forefront of the market by hosting an extensive product portfolio. Our products range from scanners to detect illicit, dangerous or contraband items, to the newly-developed anti-pandemic disinfection or quarantine solutions. Enhancing the customers' value with the ever-ongoing innovation, feeding back society by creating more advanced security products and solutions, we are committed to creating a safer world!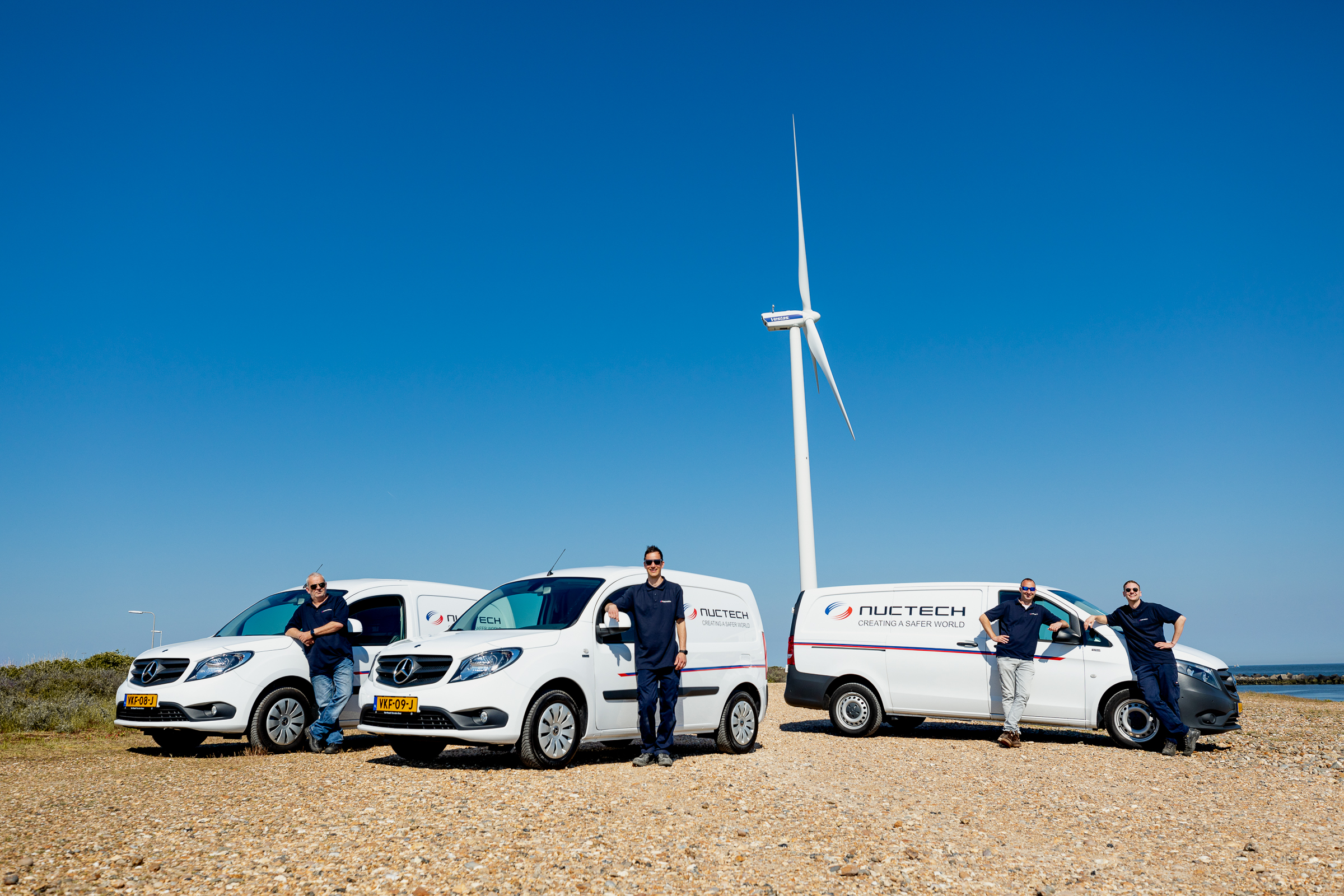 With the invitation of Dutch government, Nuctech Netherlands opened its offices in Rotterdam and Amsterdam in 2017. Nuctech Netherlands not only engages in sales and marketing, but also performs as an important R&D center and business exhibition center for Nuctech in Europe. The company also has a fully equipped project and service team in the Netherlands for the Benelux area and gives support to our departments and partners in Europe.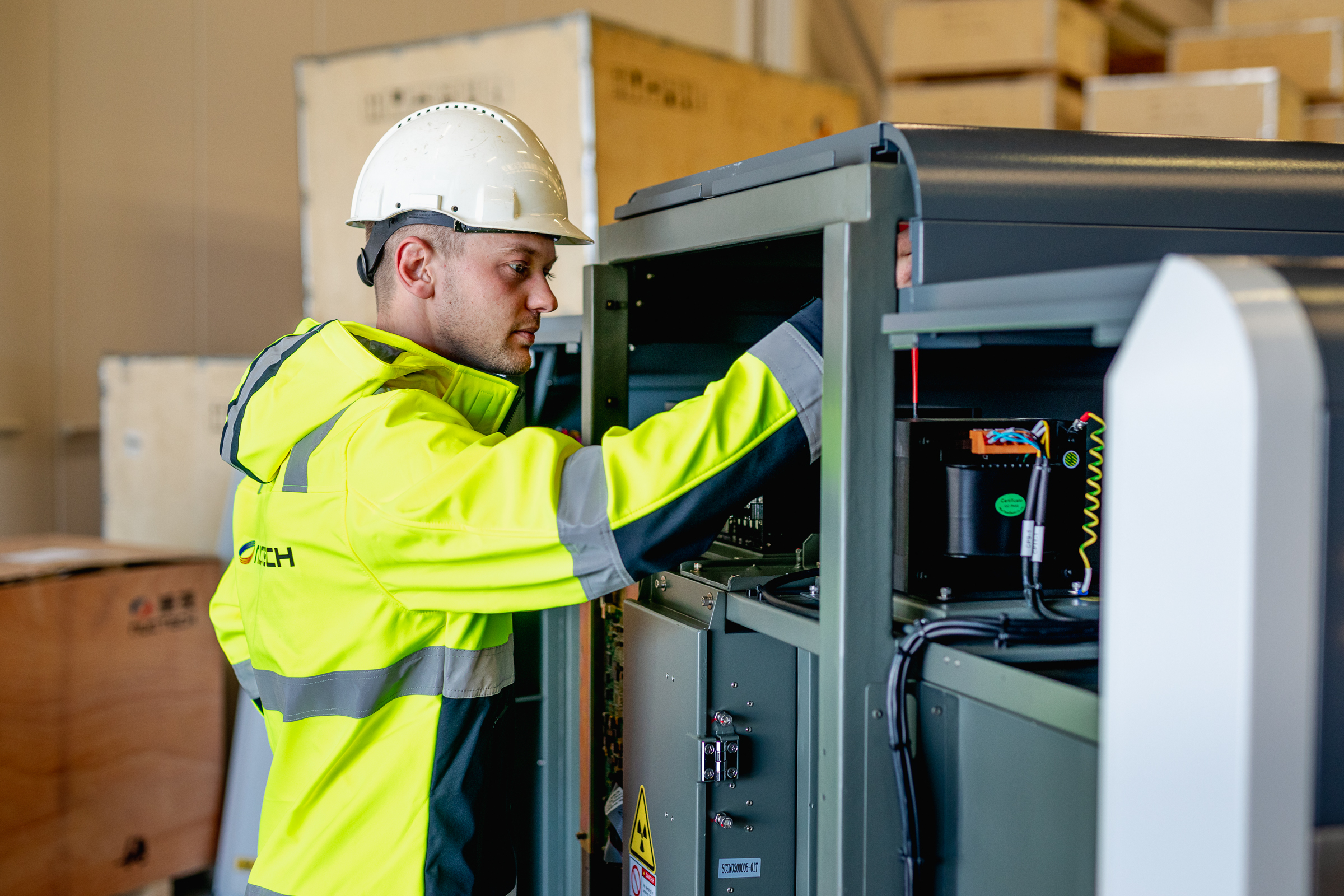 Add: Wilhelminakade 143, 28F, 3072 AP, ROTTERDAM, The Netherlands
Tel: +31 (0)10 200 1109
Email: anning@nuctech.com yangguang1@nuctech.com
Website: www.nuctecheurope.com