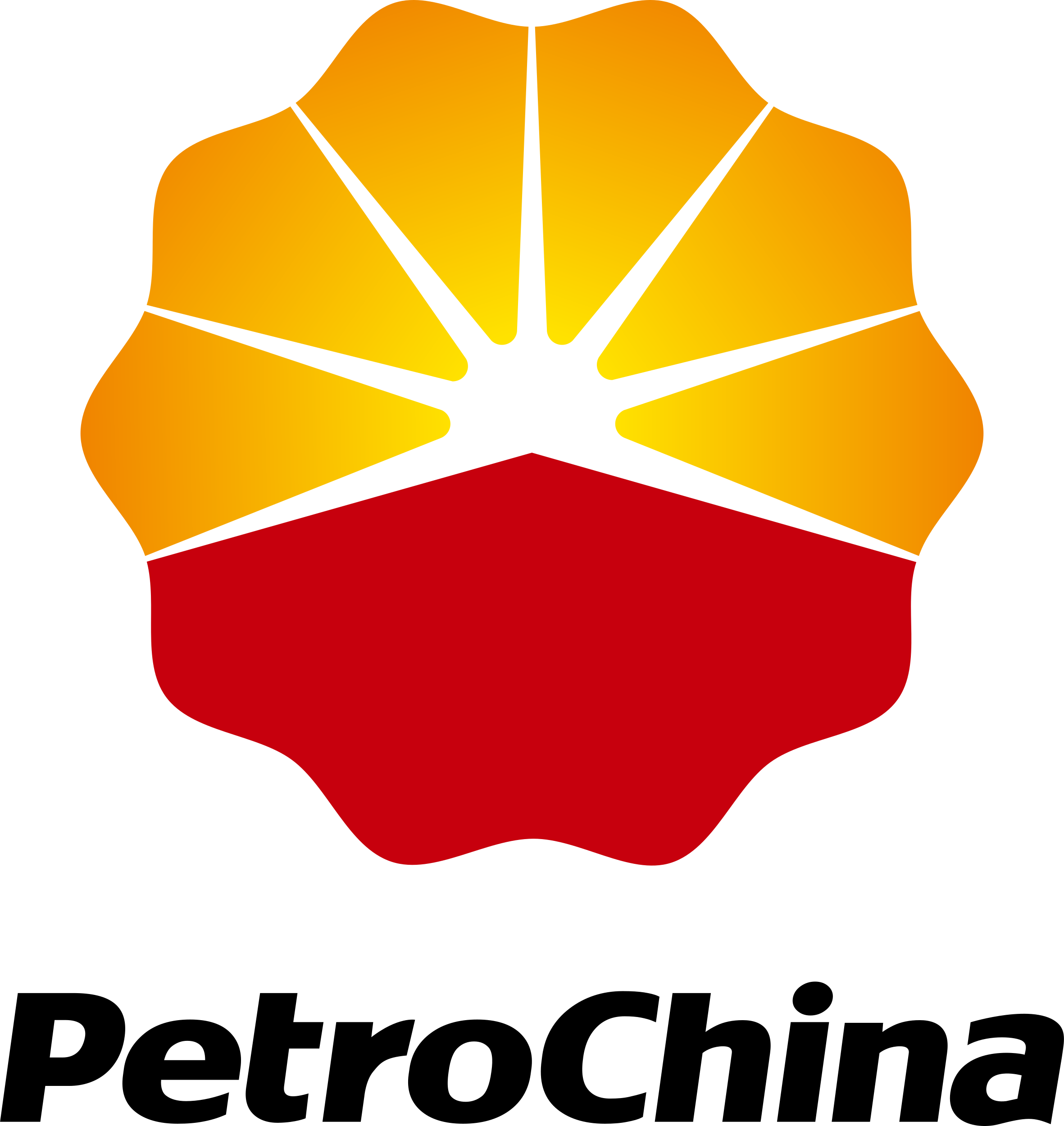 Petrochina International(Netherlands) Company B.V. is a subsidiary of PetroChina International Co., Ltd (PCI)  and was established in 2019. It is located in Rotterdam, Europe's biggest port city. Mainly engaged in Refined products and Natural gas related business.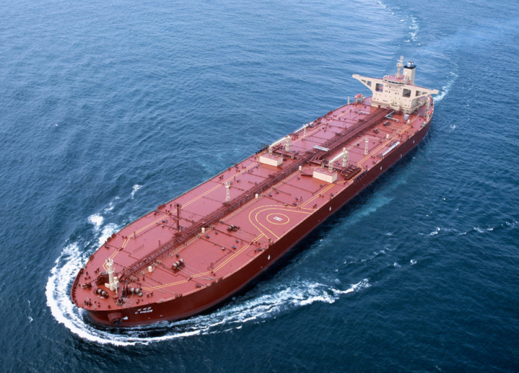 As the wholly-owned subsidiary of PetroChina Company Limited which is one of the largest oil companies in the world, PetroChina International Co., Ltd (PCI) was registeredin the State Administration for industry and commerce on January 18, 2002. Responsible for PetroChina's international trade, the investment, construction,operation and management of domestic port facilities in coastal & border areas and overseas platforms for trading operations, as well as domestic and overseas futures business, PCI assumes important responsibility on coordinating and optimizing the sales of overseas equity oil, the import and export of oil& gas resources, and the supply and demand balance of domestic oil &gas.

Relying on the strength of PetroChina, PCI takes full advantage of domestic and overseas resources and markets to actively develop the international trade of crude oil, refined products, natural gas and petrochemical products, continuously extend the value of trade chain and enrich trading means so that import and export business develop rapidly and stably. Equipped with 5 business units ,12 shared service centers, and more than 50 branches in more than 20 countries and regions around the world, PCI's business has reached more than 80 countries and regions. it has established long-term and stable cooperative relationships with the national petroleum companies of major resource countries and enjoy a good reputation in international energy mark.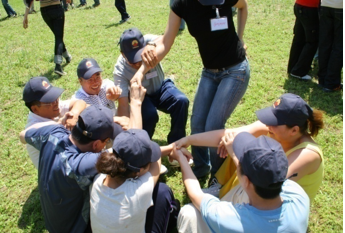 Our global presence enables us to have an in-depth understanding of the global market, in which we capitalize on our expertise and worldwide intelligence for a better energy supplyand service to the world.
Add: Weena 200, 3012NJ Rotterdam, Netherlands
Tel: 0031(0)10 3246666
Contact: Baolan Zhao
Email: NoticesNL@petrochinaintl.nl
Website: http://www.petrochinaintl.com.cn/
‍