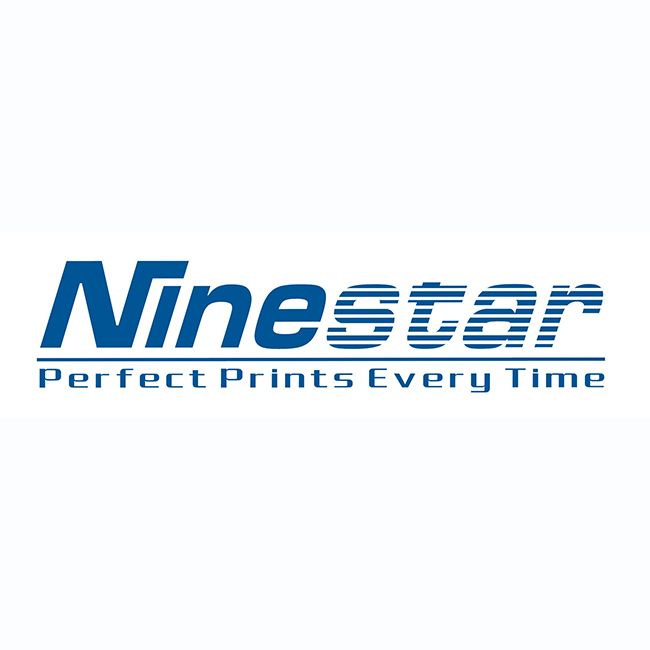 Seine (Holland) B.V., which used to be Ninestar Image (Holland) B.V.,was the first company established in Holland in the after market printing industry in 2001. As the European branch of Ninestar Corporation, it has areputation built on quality, ease of order and comprehensive product offerings.Its position as a one-stop solution for printers and consumables – including chips, components, inkjet, laser and matrix aftermarket products – has helped make it the European fulcrum of Seine's global expansion plans. Conveniently located near Rotterdam Seaport and Amsterdam Airport, Seine Holland is able to provide efficient delivery to a variety of customers.
Ninestar Corporation (stock code: 002180), a global leader dedicated to printing and imaging products, output solutions and managed print service (MPS), is a leading enterprise in chip design for printer consumables and also a reputed difference maker in the aftermarket. Ninestar has approximately an annual salesof 40 billion RMB (as of Sep 2021), with products available in more than 150countries.
Ninestarhas achieved full coverage of printing industry chain, and runs its business in more than 150 countries and regions around the world, with a series of well-known brands across a variety of industry segments, including"Lexmark", "PANTUM", "APEXMIC","G&G", and "Static Control". Ninestar hires about 18,000 employees worldwide, of which 20% are R&D staffs. Its technological products include laser printers and consumables, integrated circuit chips,printer core components, etc. It owns 4,661 independent R&D patents, 3,319 of which are invention patents.
In the future, we will keep our vision of "becoming a leading technology and service company in the printing industry and building a world-renowned brand", and focus on our three major business segments: laser printers, integrated circuits, and compatible printing consumable. Going forward, we will keep on globalization, keep launching products with high value, keep increasing investment in integrated circuits, establish our brand image, and improve overall competitiveness of the company, dedicating to serve our global users with high-quality printing experience and to promote the development of domestic integrated circuit industrialization with all our efforts.
Add: Energieweg 113, 3641RT, Mijdrecht, Utrecht, The Netherlands
Tel: +31-297-789-380
Email: europe@ggimage.com
Websites:

www.ninestargroup.com(Ninestar Group)
www.ggimage.com(G&G printing supplies)
www.pantum.com(Pantum Laser printers)
www.lexmark.com(Lexmark Laser printers)
www.sailner.com(3D printers)
www.apexmic.com(Geehy/Apex printing components)
‍