SERES Group Co.,Ltd. (Hereafter referred to as SERES), is a technology-based manufacturing company with new energy vehicles as its core business. It was founded in 1986 and has more than 16,000 employees. It is an A-share listed company and one of the top 500 enterprises in China.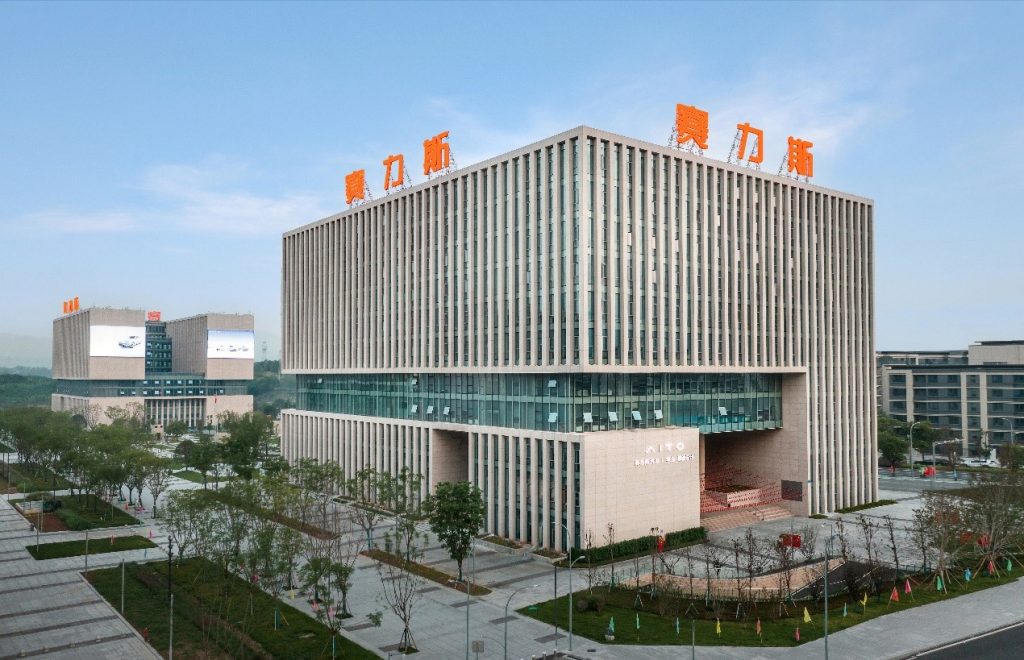 Adhering to the innovation-driven development for the long run and the pursuit of business success, and the mission of "Driving the automotive energy transformation and Creating an intelligent mobility lifestyle", SERES deeply cultivates technological innovation and focuses on technology self-research。It is the first company in China to independently control the world's leading three electric core technologies, and has cultivated and formed the super electric drive intelligent technology platform (DE-i) with independent intellectual property rights.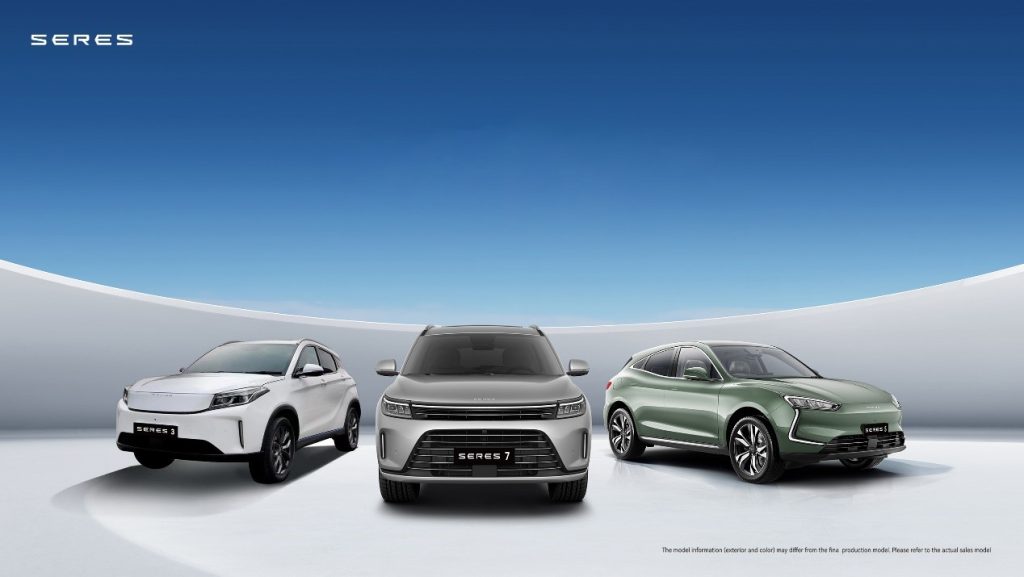 With leading intelligent manufacturing capability, SERES has built several Industry 4.0 standard smart factories in several places. It's main products include SERES high-end intelligent vehicles, Ruichi electric commercial vehicles, FENCON SUVs and MPVs.
Company Name:SERES Europe B.V.
Address:Burgemeester Stramanweg 102 A, Building London, 1101AA Amsterdam
Tel:+31 6 25 59 85 86
Website:www.global-seres.com