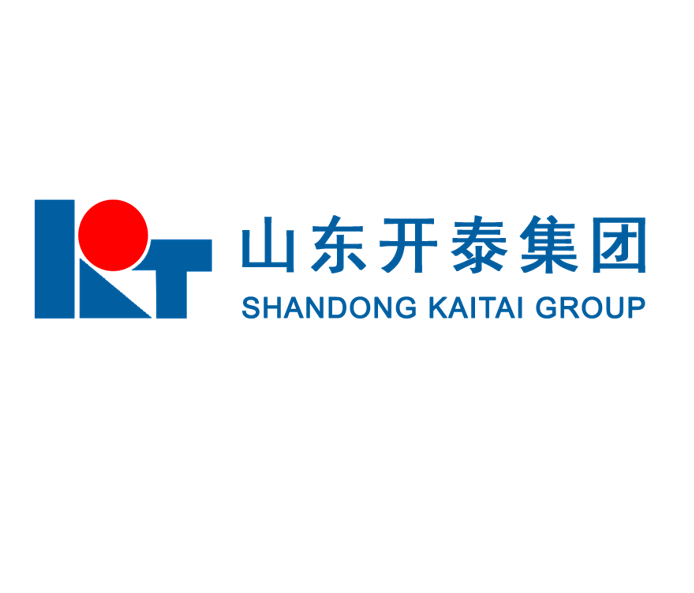 Shandong Kaitai GroupCo., Ltd. was established in 2001. It is a diversified and international supplier of intelligent shot blasting equipment and technology solutions formetal surfaces. It is committed to providing global high-quality all-round shot blasting and sand blasting process solutions. The business focuses on the field of metal surface treatment, and develops intelligent shot blasting equipment,metal abrasives, fans, environmental protection equipment, wear-resistant castings, anti-corrosion new materials, biomass energy thermal power plants and other industries, involving engineering machinery, marine ships,petrochemicals, In important fields such as rail transit, aerospace,automobile, construction engineering, etc., the products are distributed in more than 60 countries and regions around the world.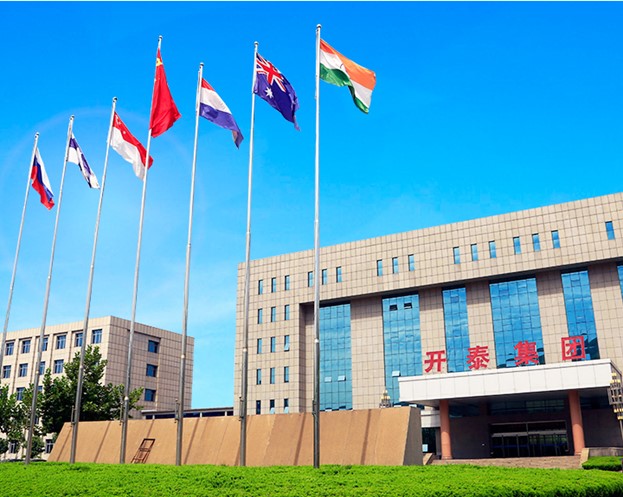 AB-Techno Holding B.V.is part of Shandong Kaitai Group, was established in 2012, and has successively acquired Airblast B.V., Sybrandy B.V., Pumpline from Australia, and Blastman in Finland-the world leader in robotic cleaning system.
Focusing on the metal surface treatment, Shandong Kaitai Group strives to build an internationally competitive enterprise, becoming world leader in providing blasting and painting solutions to the anticorrosion industries with an unparalleled network of offices around the world.
‍
Add: Nijverheidsplein2A, 1704 RB Heerhugowaard, The Netherlands
Tel: +31(0)725718002
Email: kevin.zhang@kai-tai.com.cn
Website: www.airblast.com
‍