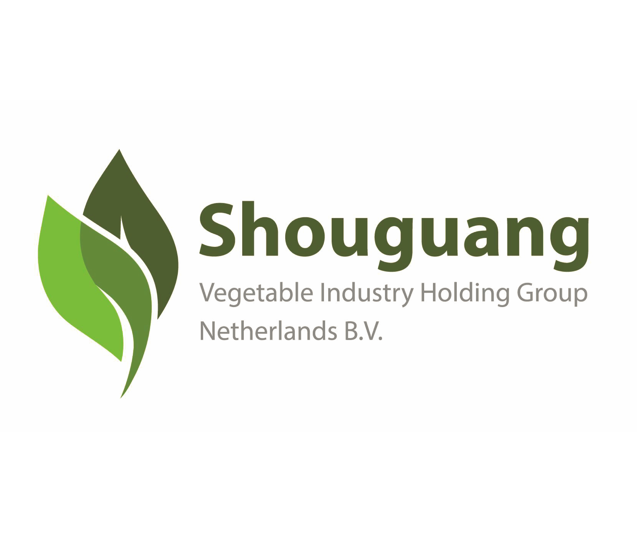 Founded in 1998, Shouguang Vegetable Industry Holding Group is headquartered in Shouguang, the "Hometown of Vegetables in China". It is a well-known operator of the whole vegetable industry chain. After more than 20 years of continuous development, the group is one of the top 500 national leading agricultural enterprises and a loyal practitioner of "Shouguang Model".
The group has built up various national and provincial R&D and innovation platforms, including the Key Laboratory of Facility Vegetable Germplasm Innovation of the Ministry of Agriculture and Rural Affairs and the Key Laboratory of Shandong Province. The group took the lead in setting up the National Vegetable Quality Standard Industry Alliance and accelerating the promotion and application of the whole process standard. The leading vegetable brand of the group "Colorful Manor" was awarded as "China's well-known trademark" in 2012 and the collective trademark of "Shouguang Vegetable" initiated by the Group was successfully registered in 2019.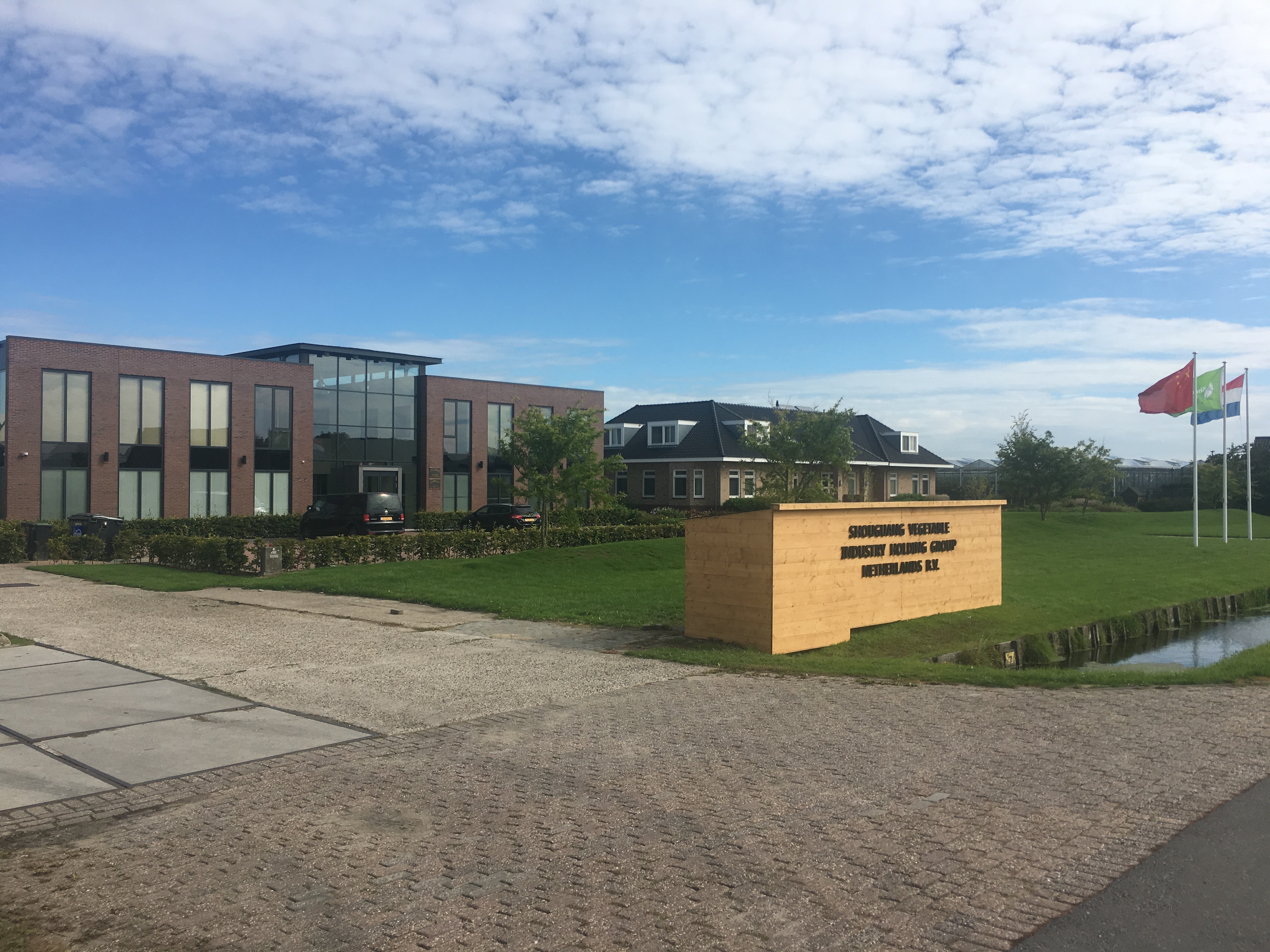 The group has established a system of sales network, warehousing logistics and service support covering most areas of China, Japan, South Korea, Southeast Asia, Europe and the United States, etc. The group owns its official flagship stores of Shouguang Vegetables on Tmall and JD e-commerce platforms and provides online direct supply of high-quality fresh vegetables from "base" to "kitchen".
The Group played an active role in responding to the Belt and Road Initiative and opened its Shouguang Vegetable Industry Holding Group Netherlands B.V. in 2012. Under the joint witness of President Xi Jinping and King William-Alexander of the Netherlands, the Group signed a strategic cooperation agreement with the West Holland Foreign Investment Agency and the National Development Bank in 2014. The main activities of its Netherlands B.V. include seed breeding, advanced vegetable plantation, agricultural training programs, and transformation of scientific and technological innovation, etc.
Address: A.H.Verweijweg 9, 2651LX, Berkel en Rodenrijs, The Netherlands
Telephone: +31(0)105119934
‍