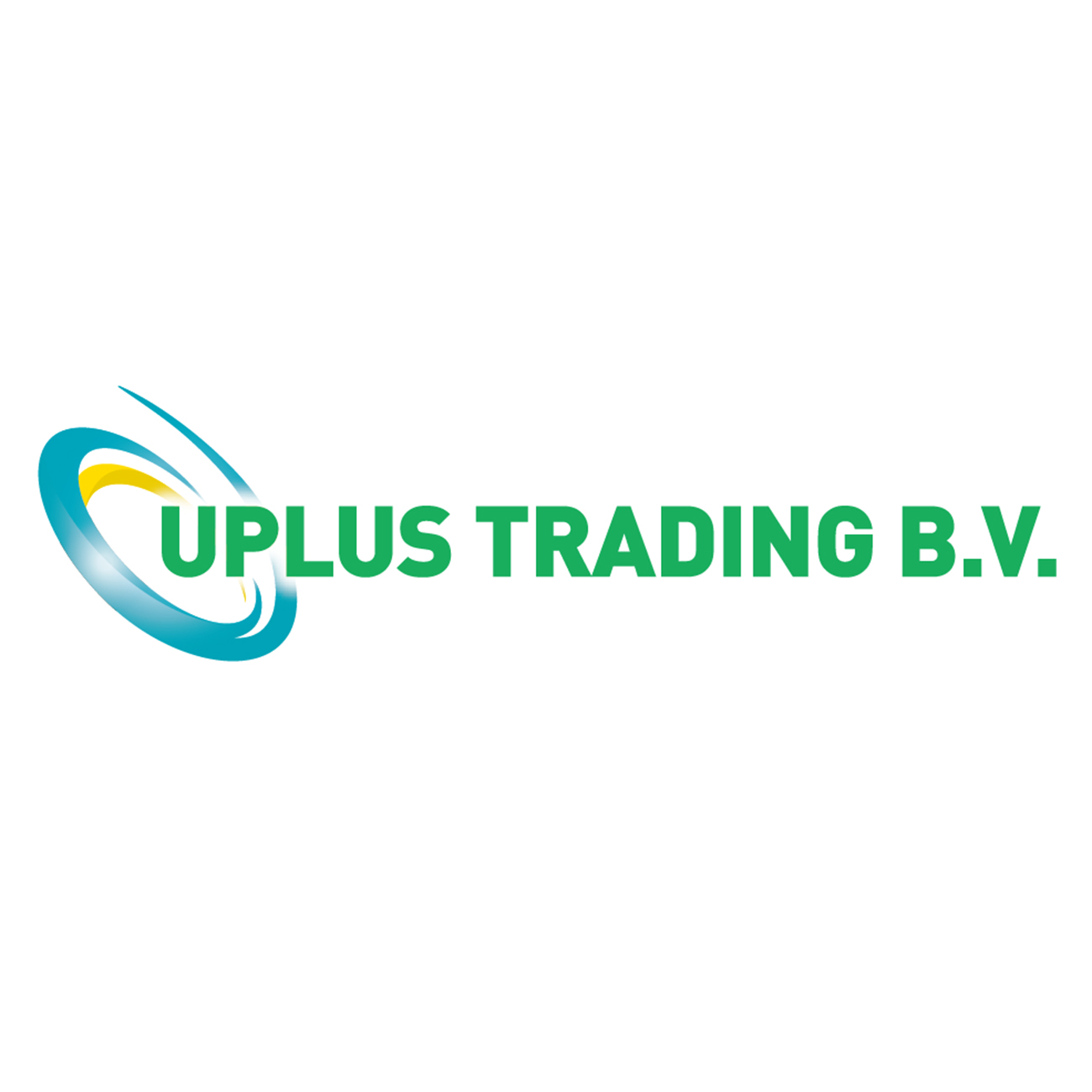 Uplus Holding Coöperattief U.A. Holding Group, founded in 2007, is aninternational plastic recycling and trading company with the head office in Rotterdam, the Netherlands. It has three subsidiaries, Uplus Trading B.V.(Netherlands), C & E Development B.V. (Netherlands), RECICLADOSMEDIOAMBIENTALES TURBO PLASTIC,S.L. (Spain).
As one of the largest waste plastics suppliers in NL, we have more nearly 15 years experience in dealing with waste plastic ,and have our own warehouses in the Netherlands, Belgium, Germany, Spain. Meanwhile, we also run our own factory in Spain, aiming to provide the high-quality recycled plastic raw material particles for our clients. As of the end of 2020, ourhighest annual export volume has reached to 100000 tons.
Uplus Holding CoöperattiefU.A.
Address: Kurt callostraat 15, 3067 CZ, Rotterdam
Tel: +31 10 2937745/46
Email: info@uplusbv.com
Website: www.uplusbv.com
‍