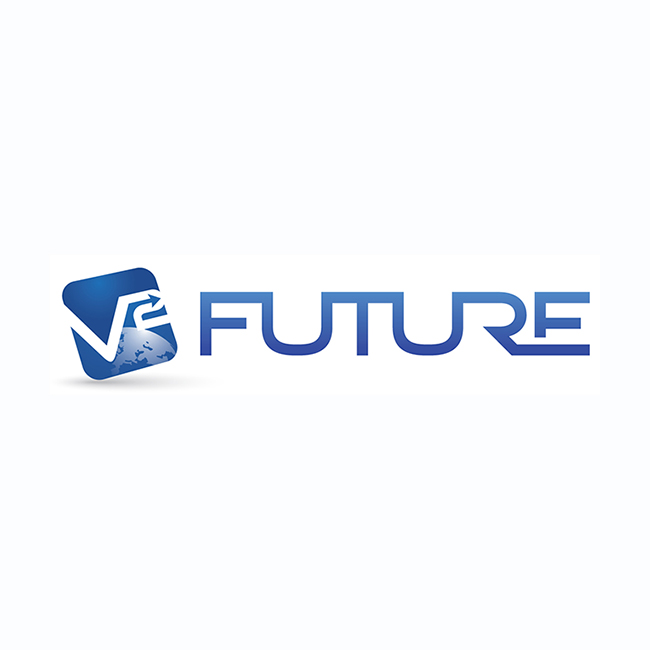 V2FUTURE, co-founded in 2013 by executives of leadingChinese companies in Europe, was aiming at bridging Chinese innovativeenterprises and technologies with European market and helping Europeanenterprises benefit from entering China market via Chinese partners.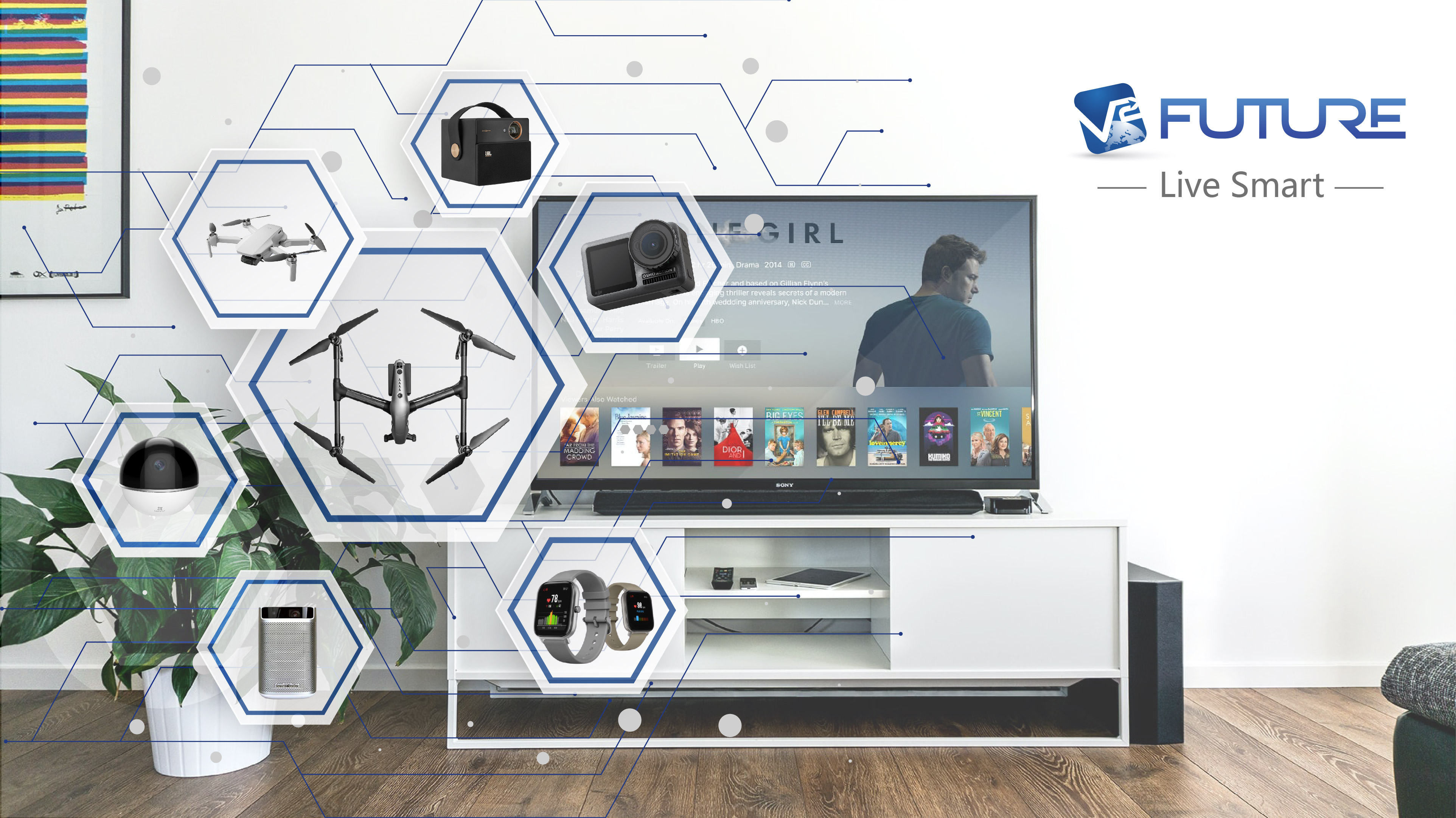 After years of developing business between China andEurope as well as experiences engaging with leading Chinese and Europeanindustry leaders, 2 major business platforms were finally evolved fromV2FUTURE: Innovative Hardware Distribution and NewRetail Solution Eco-System (Branded 2paynow).
Tocontinue the success on Innovative Hardware and New Retail Solution in Europe,V2FUTURE also provides consulting services to share the extensive experience,network and know-how in the innovative technologies sector, to help Enterprisesenter, expand and manage their markets between China and EU.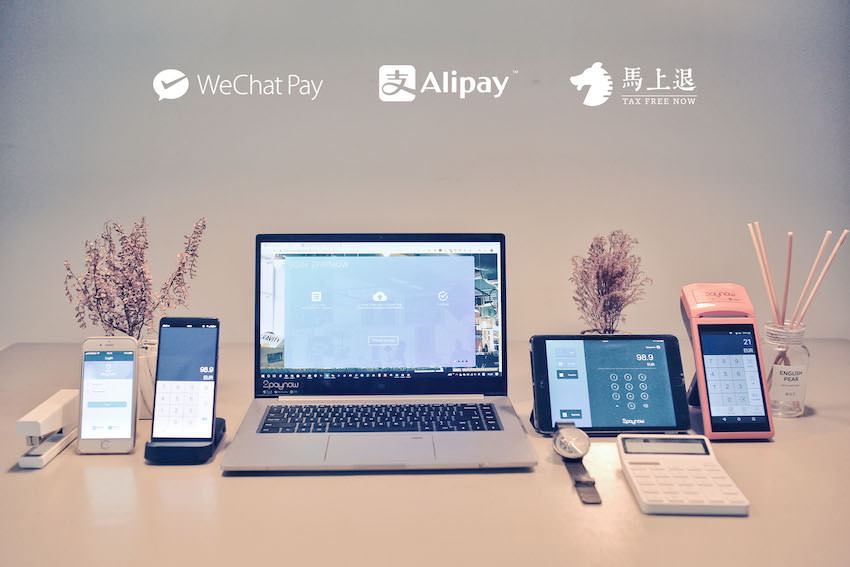 Add: Noordhollandstraat 71, 1081 AS, Amsterdam
Tel: +31 20 7607880
Email: info@v2future.com
Website: www.v2future.com